Blog
Ethica Wines returns to a revitalized "American-focused" Vinitaly with spectacular results
Ethica Wines was thrilled to return to the annual wine trade fair held in Verona. After two years of canceled or attenuated events, it was great to see the gathering return with such spectacular results.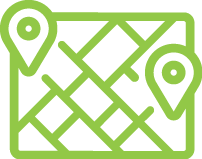 Verona, Italy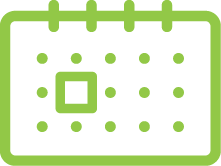 April 18, 2022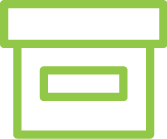 Events, Industry News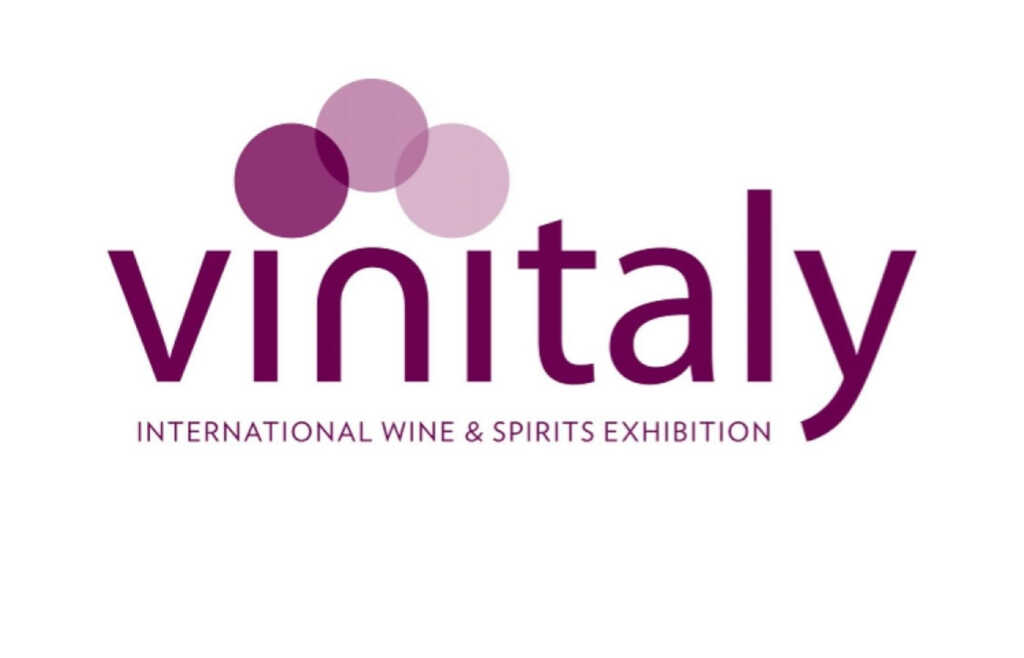 According to data published by VeronaFiere, the entity that organizes and runs the fair, there were roughly 88,000 trade members in attendance, representing more than 130 countries. Of those attendees, 25,000 or 28 percent were foreigners, with the U.S. making up the biggest group. Because of the robust American presence, many have called this Vinitaly an "American-focused" event.
Because Ethica Wines also has a strong presence in Asia, our team noted that there were fewer attendees than expected (because of recent developments in China and beyond). Our team members are all looking forward to next year's event, when we hope our Asian colleagues will be able to join us.
Despite the muted participation of our Asian partners, the overarching mood of the fair was extremely positive. Nearly everyone we tasted with expressed their shared joy that we are now able to gather again at this important event for our industry. And our producers were swarmed with buyers and media — a great thing!
Every producer in the Ethica Wines portfolio was there and all remarked on how happy they were with the response and attendance.
Ethica Wines was represented by Alessandro Angelini, Executive Vice President of Operations, and Veronica Zonta, who serves as the company's Product Marketing Manager. It was great to interact and taste with all of our producers as Alessandro and Veronica took time out to visit with each of them.
We also organized a dedicated trip for our North America sales team, which visited the main wineries they represent in the Canadian market.
The entire team at Ethica Wines would like to thank all of our producers and all of the trade members who came out to taste and meet with them. It was a great Vinitaly and it was wonderful to finally be back!