Blog
Mirafiore, producer of top Barolo, included in Italian government registry of Historic Brands of National Interest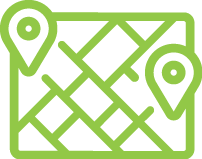 Serralunga d'Alba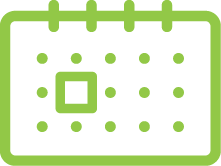 March 31, 2022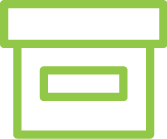 Wineries, Wines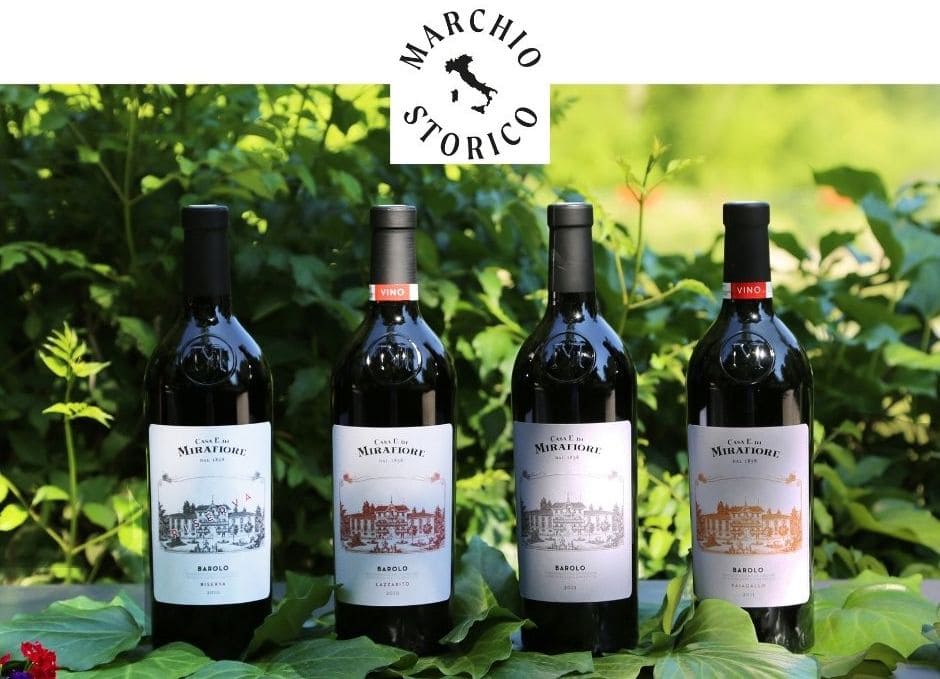 We couldn't be more thrilled to share the news that the Mirafiore winery and estate, producer of top Barolo, has been included in the Italian government's registry of "Historic Brands of National Interest."
This prestigious accolade is awarded to Italian companies that have continuously used their trademark for a minimum of 50 years.
Created with a governmental decree in 2019, the current registry lists nearly 400 companies, including many of Italy's most celebrated wineries and leading food producers. Companies that belong to this illustrious club are allowed to use the "Marchio Storico" logo on their packaging.
Founded in 1878 by Italy's Royal Family, the Mirafiore winery is the estate that gave Barolo its nickname: "The King of Wines, the Wine of Kings." It is named after Emanuele Alberto Guerrieri di Mirafiori, the son of King Vittorio Emanuele II, the first monarch to rule after Italy's unification and the first to make wine on what would become the E. Mirafiore estate ("Casa di E. Mirafiore" is the official name of the winery).
The King bequeathed the property to Emanuele upon his death and it was the son who would ultimately grow its fame and global reach making him a Barolo pioneer and one of the first Italian winemakers to ship its wines abroad. Certified organic since 2018, Mirafiore sources the fruit for its wines from estate-owned vineyards primarily in Serralunga d'Alba commune, one of the appellation's top growing zones, known for its power and longevity of the wines it produces. The estate also owns rows in two of Barolo's most famous crus, Lazzarito, and Paiagallo.