Blog
Ethica Wines USA has been nominated for 2018 Wine Enthusiast Wine Star Award in the category "Importer of the year".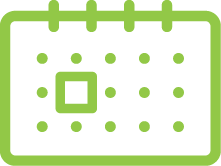 September 6, 2018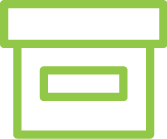 Accolades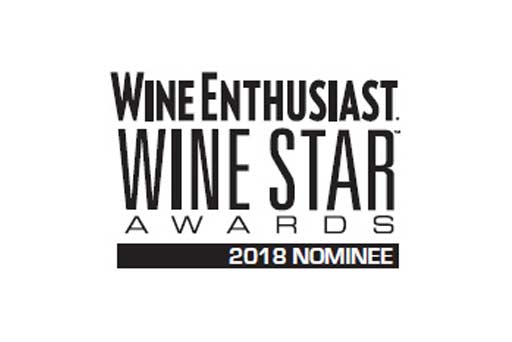 Wine Enthusiast magazine has just announced the new nominations for the 2018 Wine Star Award, the long-awaited appointment celebrating individuals and companies that have contributed significantly to the success of the wine and spirits industry.
In this framework Ethica Wines is in the running to join an illustrious club of Wine Star Award winners being in nomination for the category "importer of the year".
Each year, in fact, the editors at Wine Enthusiast magazine select the most influential members of the alcohol beverage industry for the annual Wine Star Awards which prizes its protagonists across 16 categories.
The winners will be announced in Wine Enthusiast's special "Best of Year" issue.