Blog
Villa Sparina awarded "European Winery of the Year" by Wine Enthusiast
The Wine Enthusiast Wine Star Award reaffirms Villa Sparina's legacy as one of the top producers of white wines in Europe today.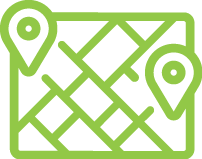 New York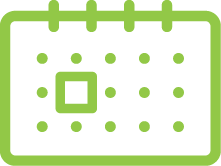 November 18, 2021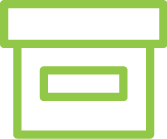 Industry News, Wineries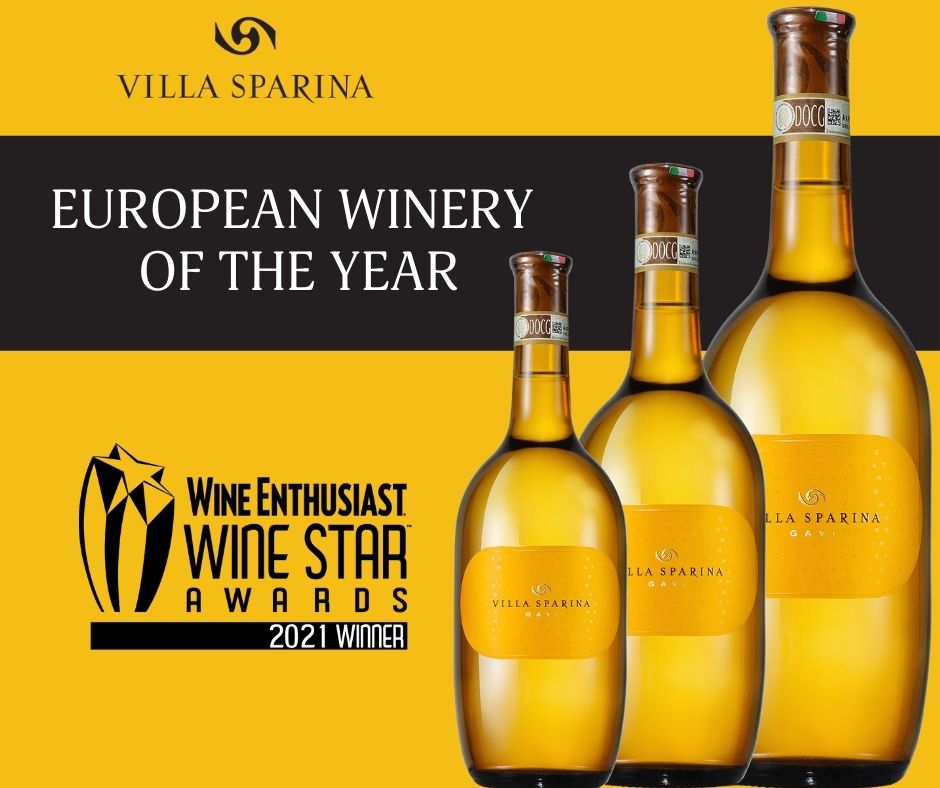 Ethica Wines is thrilled to share the news that Villa Sparina has been named the "European Winery of the Year" by the editors of Wine Enthusiast!  
In its 22nd year, the magazine's "Wine Star Awards," including the "European Winery of the Year," is considered an industry benchmark and one of the wine trade's most coveted accolades. Former winners have included some of the Continent's most iconic estates.
Villa Sparina was up against some stiff competition: Other nominees included top winemakers from France, Portugal, and Germany.
Villa Sparina and its U.S. importer Ethica Wines congratulate the other nominees. Just being included in the shortlist for this award was a great honor for the estate.
To those who have followed and tasted the wines of Villa Sparina throughout the years, the win comes as no surprise: Villa Sparina's labels are widely considered to be among the best white wines produced in Italy today.
This is a winery that transformed a once forgotten appellation, Gavi, into a wine that is enjoyed throughout the U.S. and the world. And the estate also pioneered the use of single-vineyard wines when it first released its now-famed Gavi Monterotondo, today one of just a handful of Gavi wines that can mention the village of origin.
The winery, guided by the Moccagatta family, believed in its territory, investing all its energy to expand the market and make its Gavi known all over the world.
Today, Villa Sparina represents 33 percent of the US market share of all Gavi sales and its sales have grown by 3.5 percent in the last year alone.
Like Piedmont's elusive white Alba truffle, Villa Sparina wines are coveted by the world's top wine connoisseurs and collectors. American sommeliers and wine lovers increasingly view the appellation as a quality-driven "alternative white" that can compete with world-class wines from across the globe.
Congratulations again to Villa Sparina for this incredible achievement!