Blog
Angelo Nicolis teaches us how to pronounce "appassimento."
Appassimento is the "drying of the grapes." Right now, grape growers like Nicolis are drying their grapes for the production of Amarone and Recioto wines in Valpolicella.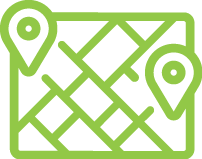 Valpolicella, Italy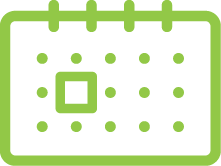 October 28, 2021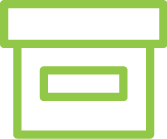 Wineries, People, Wine Blogs, Wines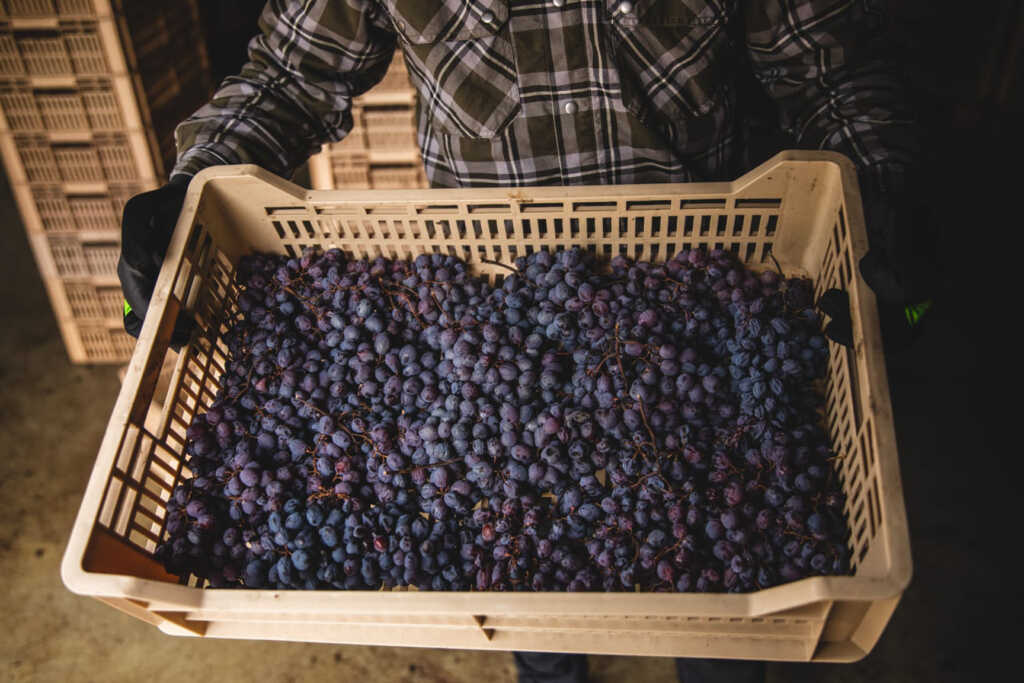 The Italian term appassimento means raisining or drying of the grapes.
Drying the grapes concentrates their sugar, their lifeblood. It's an ancient process that was widely used in Italy from Roman times until the early 20th century. It's still used in countless appellations, most famously to produce sweet Vin Santo in Tuscany and Amarone (a dry wine) and Recioto (a sweet wine) in Valpolicella, among many others.
The related Italian term passito means raisined– or dried-grape wine. Passito di Pantelleria is arguably the most well known among the passiti or dried-grape wines (plural).
This week, our in-house educator Jeremy Parzen reached out to grape grower and winemaker Angelo Nicolis of the Nicolis farm and winery in Valpolicella and asked him to produce the video below.
As you can see in the video, shot yesterday at the winery, Angelo is standing in front of crates and crates of grapes that are being dried for the production of the family's wines.
Stay tuned, Jeremy is planning a follow-up post about ripasso, a unique winemaking process employed only in Valpolicella by producers like Angelo and his family.