Blog
"Weather and Wine," CBS 60 Minutes special report on climate change and wine, features Alberto Cordero's photos
60 Minutes producers reached out to Alberto Cordero after seeing his images of frost damage from the 2017 vintage in Barolo.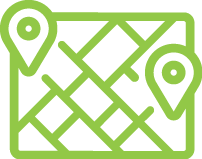 USA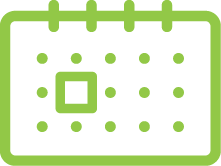 December 27, 2021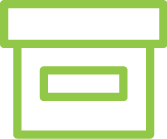 Media, Wineries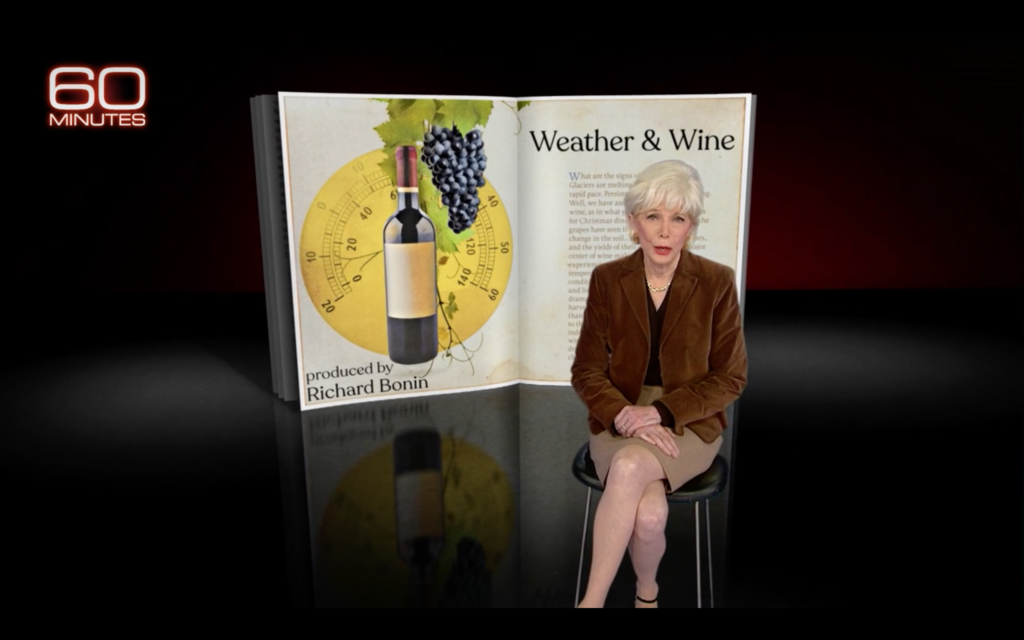 Last night, CBS aired its most recent episode of its historic Sunday evening news magazine 60 minutes. The top story this week was "Weather and Wine: Effects of climate change taking root in the wine industry."
View the show here on the CBS News website.
In the broadcast, veteran American television journalist Lesley Stahl discusses the impact of global warming on the wine industry. As she notes, higher average temperatures and more severe weather events have made European and American winemaking more and more challenging over the last decade.
She points to the spring frost of 2021 as the latest example of how extreme weather is changing the way wine is made and even the way it tastes.
As one French winemaker notes, warmer temperatures in winter cause the grapes to bud earlier than they used to. When a mild winter is followed by a spring frost, the buds freeze and fall off. As a result, the vine becomes at worst unproductive or at best less productive in that vintage. In the case of one of the winemakers she interviews, the estate lost 30-40 percent of its production in 2021. In the case of a sparkling winemaker she speaks with, the grape grower lost all of her production in 2021.
Although the focus of the show is winemaking in France and Oregon, Stahl also discusses the now infamous frost that happened in Italy in April 2017. Like the frost of 2021, it affected grape growers on both sides of the Alps.
A blog post by an American wine writer led her producers to Alberto Cordero, who has written openly about the widespread frost damage that took place in 2017 in northern and central Italy.
Like most estates in Barolo and Barbaresco, the Cordero di Montezemolo winery lost a lot of its fruit. The good news for Alberto and his family is that they were still able to produce wine from their top vineyards, which were saved thanks to their higher elevation (lower altitude vineyards are always the ones most impacted by spring frost).
We have always admired Alberto's courage in speaking out about the effects of climate change on his family's estate, where the Corderos have been making wine for centuries. We weren't surprised when we learned that Alberto Cordero had been in touch with the producers of 60 Minutes and that he had agreed to let them use his photos of frost-damaged vines.
Click here to watch the show. You'll see Alberto's photo about 15 minutes into the broadcast, about halfway through, when Stahl talks about the 2017 frost.
"In 2017 in Italy," write the producers on the CBS News website (in a transcript of the entire show), "spring frost combined with hailstorms and a heatwave, known as 'Lucifer', led to the lowest harvest in decades. Particularly hard hit was northern and central Italy, where Prosecco, Barolo, and Chianti are made."
Last year, the producers note, "France recorded its smallest harvest since 1957 and stands to lose more than $2 billion in sales – a huge blow to the country's second-largest export industry."
Stahl also notes that climate change has had a positive effect on parts of the world where cold, rainy weather was once the norm: "While higher temperatures have hurt growers in France and Italy, for instance, places that historically have been too cold to produce quality wines are now turning out consistently good ones: places like England."
She closes the show by tasting an English sparkling wine with Stephen Skelton, a Master of Wine and a grape grower and winemaker. He explains that English grape growers are now able to make world-class sparkling wines, similar to the wines produced in Champagne, thanks to rising average temperatures that have extended the growing season. Giving the grapes the proper time to ripen, he notes, is what now makes the difference.