Blog
Top Brunello grower Gianni Maccari reveals how he made a great wine in 2017.
Gianni discusses the techniques he employed to keep his plants healthy during the hot 2017 vintage.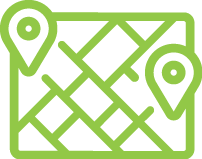 Montalcino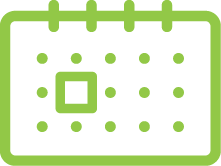 February 3, 2022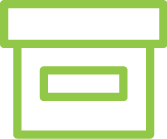 Vintage Notes, People, Wineries, Wines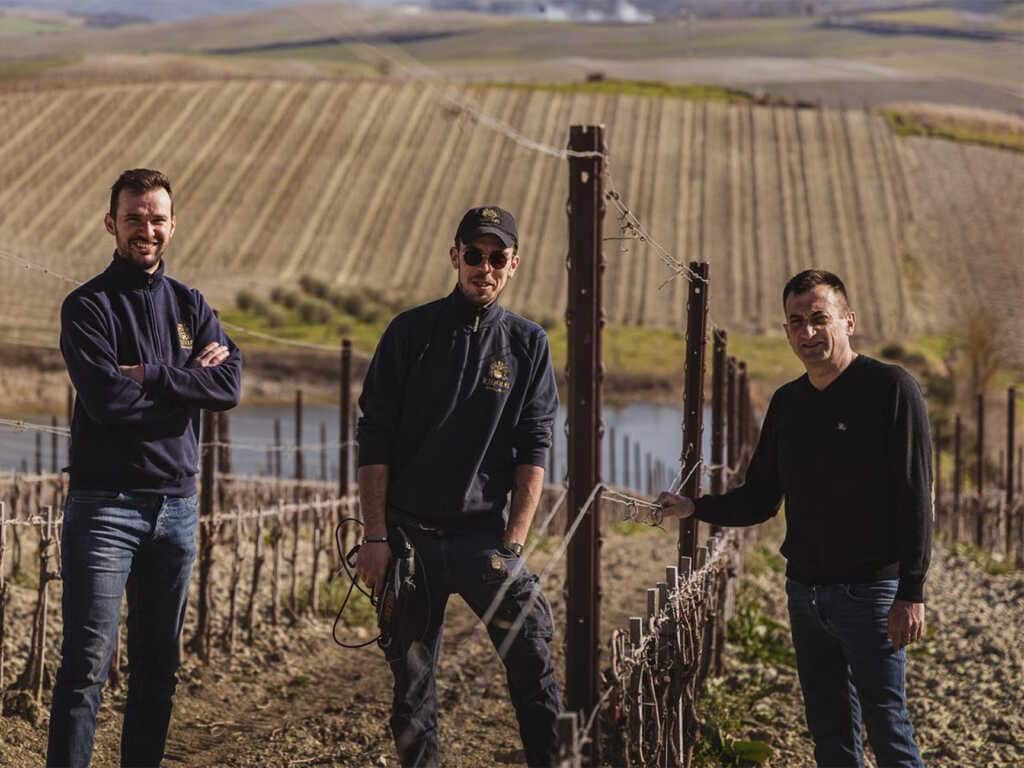 As the New York "special edition" of Benvenuto Brunello approaches (February 23-24), wine lovers in the U.S. are just beginning to taste Brunello from the newly released 2017 vintage for the first time.
The 2017 vegetative cycle in central and northern Italy was one of the most challenging in recent memory.
A severe late spring frost was "utterly devastating" in some parts of Tuscany, as one Montalcino winemaker wrote on her blog.
But it was the extremely dry, hot summer that created the biggest headaches for winemakers there.
After tasting the superb 2017 Brunello by Ridolfi winemaker Gianni Maccari, we were blown away by how fresh and elegant the wine was.
We reached out to Gianni (above, right in the photo with his vineyard management team) and asked him to share his methods for dealing with hot temperatures during the crucial months of ripening. He was aided, he reveals below, by the position of Ridolfi's vineyards. But he also used a series of innovative, organic techniques to keep his plants healthy.
His notes follow.
*****
The 2017 vintage was a hot one and it wasn't without its challenges.
As you know well, our appellation regulations prohibit irrigation. That means that we have to take the best care of the plants as we can. And to do that, we need to devote a lot of time and effort to keeping the vines in the best condition possible.
I kept the soil as fine as possible so as to limit the penetration of sunlight deep in the soil. Otherwise, the sunlight would have caused the loss of water. This technique helped to keep the roots damp.
For the vines' vegetation, I also used natural anti-dessicant products made from sea algae.
When you taste the wine, it's clear that it's from a hot vintage. But that doesn't mean that the wine isn't elegant and fresh. This is owed to the fact that our vineyards are in Montalcino's northeast, the coolest part. Thanks to the location of the vines, the diurnal temperature shifts had less impact.
The wine is classic and traditional in style, with brilliant ruby red color. On the nose, it delivers notes of black cherry and rose petals. Its tannins are already ripe and fine in texture. And it has wonderful fresh finish.
Gianni Maccari
grower, winemaker
Ridolfi
Translation by Ethica Wines. Photo via the Ridolfi Facebook.