Variety
100% Garganega growing on horizontal spurred cordons
Tasting Notes
Light floral and fresh herb notes accent the flavors of white cherry, ground white pepper, apricot and orange zest. Light-bodied and fresh, with a hint of almond on the finish.
Food Pairing
Savory cheese, paté, potato gratin with goat cheese.
Region
The Cru lies in the Monteforte area, on the top of the Zoppega hill. Veneto.
Market
Available in: Canada, North America, Asia Pacific
Trade Tools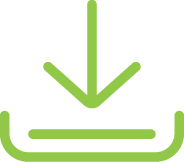 Trade Tools
Awards
3 BICCHIERI
Gambero Rosso|2017