Variety
70% Garganega, 30% Chardonnay and Sauvignon blanc growing on horizontal spurred cordons.
Tasting Notes
An expressive white, creamy and lightly juicy throughout, offering flavors of blood orange granita, fresh tarragon, yellow peach and mineral, set in a light-bodied frame. The finish is juicy.
Food Pairing
Mussels sautée and other rich seafood preparations.
Region
Monteforte area, near San Vincenzo Shrine, Veneto
Market
Available in: Canada, North America, Asia Pacific
Trade Tools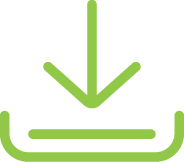 Trade Tools