Variety
100 % Pinot Grigio (indigenous grape variety). The grapes are selected from prime biological vineyards in the Marsala and Salemi areas of western Sicily.
Farming Practices
Organic
Tasting Notes
The palate has hints of citrus and tropical fruits, and is mouth-filling with excellent balancing acidity.
Food Pairing
Ideally drunk chilled, on its own, and perfect accompaniment to fish, seafood and white meats.
Region
Sicilia
Market
Available in: Canada, North America, Asia Pacific
Trade Tools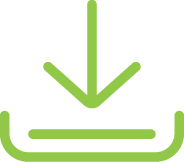 Trade Tools
Wines from LaMura

LaMura
90 | James Suckling | 2017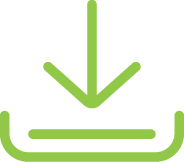 Tech sheet
Available in: Canada, North America, Asia Pacific

LaMura
91 | James Suckling | 2019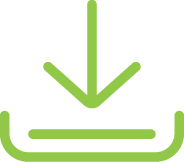 Tech sheet
Available in: Canada, North America, Asia Pacific

LaMura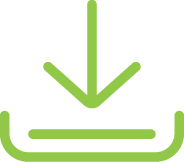 Tech sheet
Available in: Canada, North America, Asia Pacific