Variety
100 % Grillo (indigenous grape variety). The vineyards are located in Valle del Belice, a hilly land in the western part of Sicily.
Farming Practices
Organic
Tasting Notes
Straw yellow color and greenish reflections, this Grillo has a delicate aromatic character. Fresh and crispy with a good complexity and texture.
Food Pairing
Perfect chilled, on its own or with lightly seasoned cheese. A great match with seafood pasta or fish, clam chowder, sushi and sashimi.
Region
Sicily
Market
Available in: Canada, North America, Asia Pacific
Trade Tools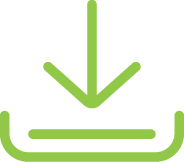 Trade Tools
Wines from LaMura

LaMura
90 | James Suckling | 2017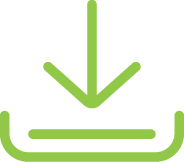 Tech sheet
Available in: Canada, North America, Asia Pacific

LaMura
91 | James Suckling | 2019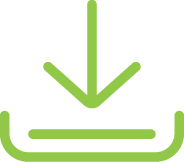 Tech sheet
Available in: Canada, North America, Asia Pacific

LaMura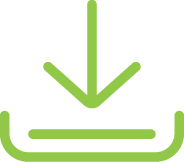 Tech sheet
Available in: Canada, North America, Asia Pacific