Variety
Nebbiolo
Tasting Notes
The results of lengthy ageing, above-all on account of their natural qualities, these robust, well-bodied wines are packed with structure and are well capable of withstanding the test of time. Barolo has an attractive ruby-red color with garnet highlights which become orange with the passing of
time. Its bouquet is clean, full and intense, with the wine's typical traces of withered flowers, dry leaves and underbrush.
Food Pairing
PAIRINGS
Ideal with rich red meats, varying according to the wine and vintage, and medium and mature cheeses, they are also perfect after-dinner wines.
Region
Piedmont
Market
Available in: Canada, North America
Trade Tools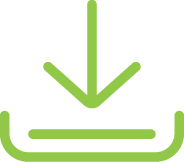 Trade Tools