Variety
Corvina 70% – Rondinella 20% – Molinara 5% – Croatina 5%.
Tasting Notes
Deep ruby red color. Intense, classic bouquet suggesting ripe plums cherries, and spices. Full-bodies, balanced, well-rounded and long-lasting.
Food Pairing
Seccal goes well with all types of hearty first courses as well as grilled meat, roast, red meat, game, and cheese. The wine should be opened at least one hour before serving.
Region
Veneto
Market
Available in: Canada, North America, Asia Pacific
Trade Tools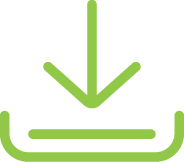 Trade Tools
Awards
90
BEST BUY
Wine & Spirits|2009