Blog
The unbearable lightness of being Barbaresco.
Old school Barbaresco by a young producer captures the appellation's essence.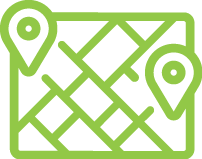 Miami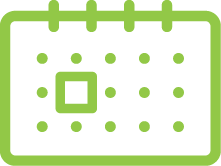 May 6, 2021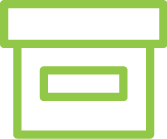 Wineries, Wines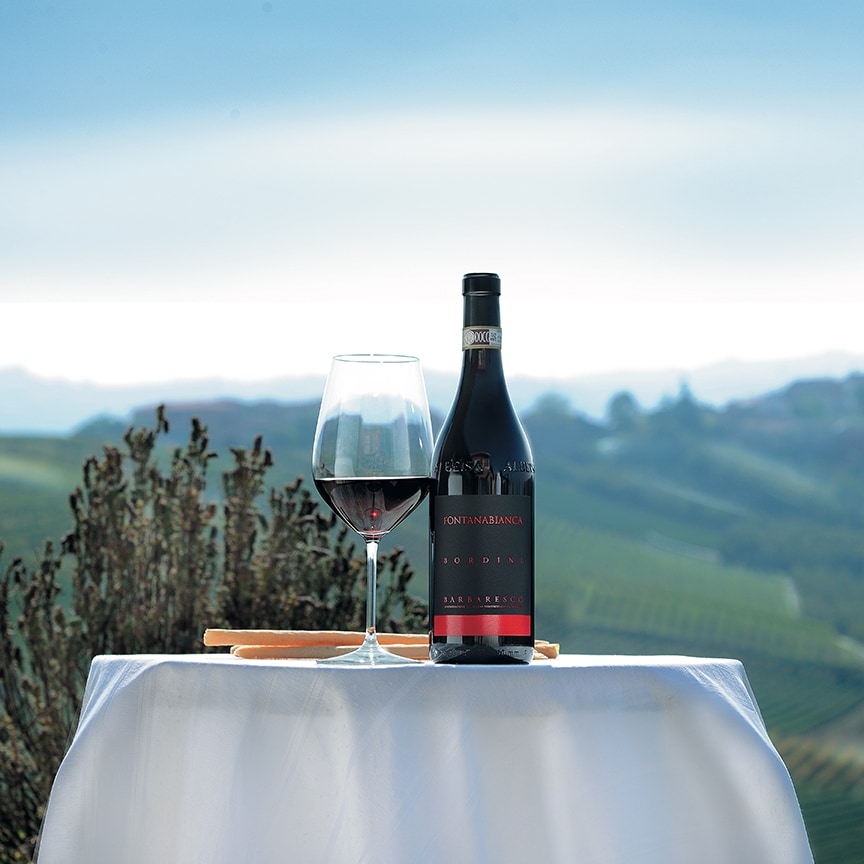 Barbaresco, perhaps more than any other Italian appellation, embodies the notion of "unbearable lightness" in wine.
"Unbearable lightness" is an expression sometimes used by literarily minded wine connoisseurs to describe a wine that has "power" and "strength" and "structure" but also has a lithe, or some would say, "nimble" character.
To call it a literary allusion is a stretch, though. When the 20th-century Czech writer Milan Kundera used it in the title of his now classic novel, The Unbearable Lightness of Being, first published in 1984, he was actually referring to the Nietzschean concept of the "heaviness" of burden in life experience and the "lightness" of the absence of burden (but that's another story for another time).
As far as wine is concerned, we've simply borrowed — or should we say, misappropriated — it from the French-language writer's title. But its meaning is still potent when it comes to describing certain wines. And that couldn't be more true when it comes to the wines produced in Italy's Barbaresco appellation.
We were reminded of this the other day when we retasted the wines of Fontanabianca. We visited young winemaker Matteo Pola, the son of Aldo Pola who founded the winery, back in January of 2020 when you could still travel throughout Italy. On that occasion, he talked about the historic wines and wineries that inspired his and his father's approach to winemaking. And of course, that conversation wouldn't be complete without comparing notes on what is known as the modernist vs. traditional debate in Barolo and Barbaresco.
Back in the 1990s, a lot of producers there abandoned the traditional style of Barbaresco. Perhaps because they wanted to cater to the emerging U.S. market for fine wine, they started making wines that were ready to drink earlier in their evolution.
And they even began aging the wines in barriques, new small French barrels that imparted some oakiness to the wines as they concentrated the wines' flavors. Nebbiolo, the only grape used in Barolo and Barbaresco, they argued, was too tannic and austere for American tastes. And so, they softened its "rough edges" using techniques and technologies borrowed from American (mostly northern Californian) winemakers.
(For a full discussion of this debate, see this lengthy academic paper, published in 2007; you can download it in its entirety from the Stanford University website. It's a compelling read that really dives into the origins of this phenomenon and the countermovement.)
Matteo was just a kid back then. And during that decade, his father was selling the grapes from their legendary Barbaresco farm to other winemakers (including some of the top producers in the appellation). But today, under the tutelage of one of the greatest Nebbiolo-focused winemakers of all time, he has come into his own, so to speak. And he is already well known in Italy as one of the nation's emerging wine stars.
Today, Matteo is part of a movement of young winemakers who are pivoting back to the traditional style. For them, extended maceration — the contact between the skins and the must (or juice) of the grapes — is key to producing the wines that their parents grew, vinified, bottled, and, most importantly, liked to drink. The other essential element is that winemakers like Matteo age their wines in large oak casks (as opposed to new small French barriques). The small casks used by some producers today help to make the wine more ready to drink at an earlier age and they give the wines a more fruit-driven flavor. By aging in large casks, known as botti, in Italian, Matteo is able to retain the wonderful tannic structure of the wine while also preserving the grape's natural fruit flavors — in balance.
When we retasted the wines, we were reminded of that day in January 2020 when we visit Matteo and sat down with him and his dad to taste the wines. Where a lot of modernist producers try to tame Nebbiolo's tannin and accentuate its fruit in its youth, Matteo's traditional approach to winemaking balances these elements. It's that harmony between "heavy" and "light" that makes for that unique "unbearable lightness" in the world's greatest wines. And Matteo's are definitely among them.