Blog
5 Reasons You Need to Taste Turbiana and the Amazing Wines of Lugana
White wine lovers are discovering this mineral-driven grape from Northern Italy.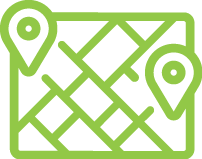 Miami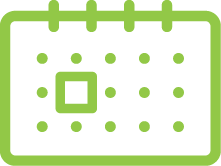 May 13, 2021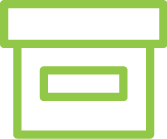 Wineries, Wines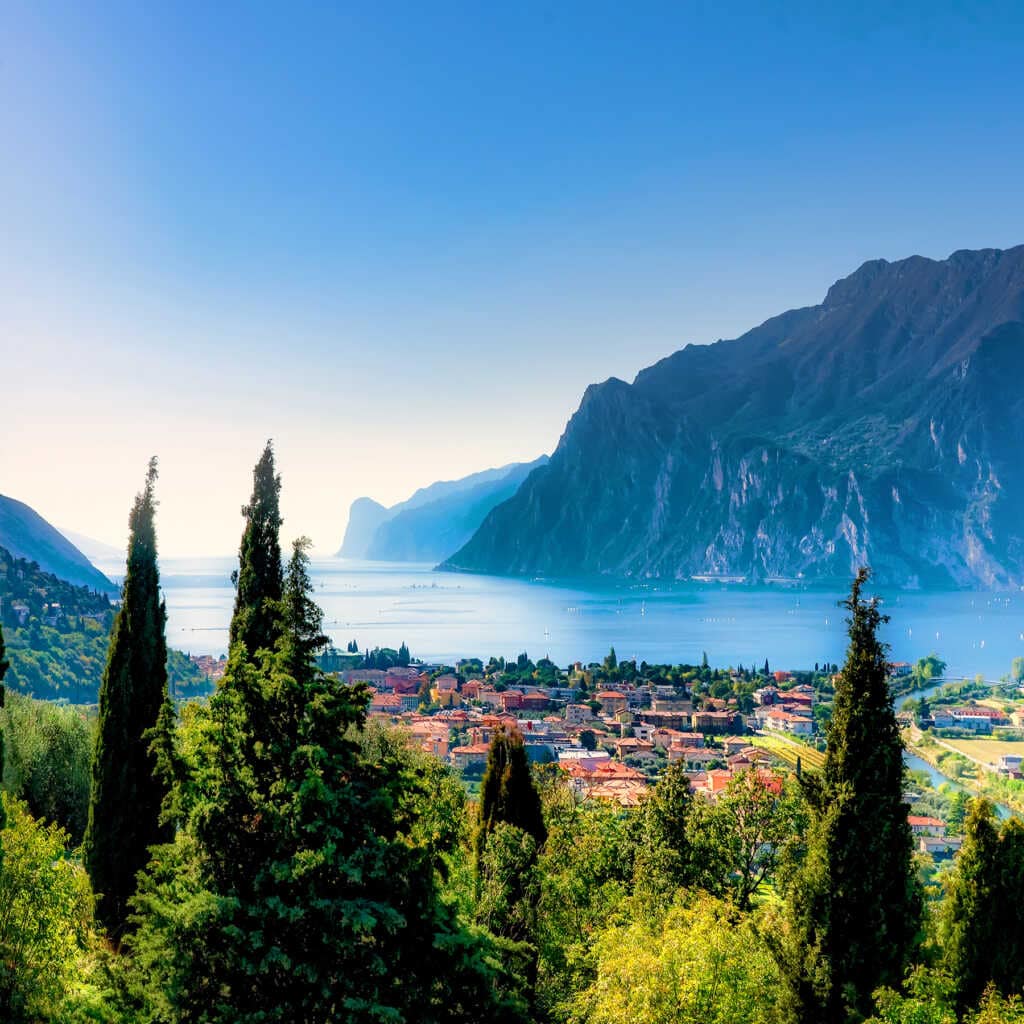 Turbiana, the local name for the grape variety used in Lugana wine, is rising as one of America's favorite white wines.
Most Americans have never heard of the Turbiana grape, let alone the appellation where it is grown and vinified into a minerality-driven wine in northern Italy: Lugana.
But as more and more American wine lovers shift from red to white (a trend among U.S. consumers over the last decade), people are increasingly looking to Lugana wine for elegant whites with rich fruit balanced by the appellation's classic savory character.
Here are 5 reasons that you need to know this grape and the wonderful — and collectible — Lugana wine.
The Lugana appellation is located just to the south of Lake Garda, Italy's largest lake and a popular tourist destination. The maritime influence from the body of water mitigates the cold during winter and the heat during summer.
Lake Garda was created by an ancient melting glacier. The pebbly soils south of the lake were created as ice made its way southward. They are ideal for the production of fine white wine because their "drainage" causes the vines to send its roots deeper and deeper in search of the water table. As a result, they attain more vigor and richer aromas and flavors.
People used to believe that Turbiana was a clone of Italy's ubiquitous Trebbiano grape (the name is a linguistic corruption of the latter). In fact, ampelographers recently determined that it is actually genetically linked to Verdicchio, the famous white grape from Italy's Adriatic Coast, used to produce some of the country's most iconic white wines.
Lugana wine is made from Turbiana grapes, especially when sourced from older vines in top growing spots, have remarkable aging potential. A great example of this is the Brolettino by producer Ca' dei Frati, one of the leading wineries in the appellation.
When it grows with it, it goes with it, to borrow one of legendary restaurateur Danny Meyer's favorite lines. Lugana wine is ideal to serve with fresh water fish but is also typically paired with the classic seafood of Venice, about an hour and half's drive to the east.
When you travel to Lugana and walk through the vineyards there, you can feel the ever-present breeze from Lake Garda gently caressing the vines. This is one of the key elements of Lugana's secret success: Those air currents, literally blowing 24 hours a day, are what keeps the grapes cool during the final months of ripening.
That's why they are able to retain their freshness and natural fruit flavors.
And in winter, the large body of water helps to keep the temperatures from freezing by means of its own macroclimate (it's always slightly warmer than the surrounding countryside). That helps the vegetative cycle to start right on time and it also keeps temperatures above freezing. A lot of people will be surprised to learn that Lake Garda produces some of Italy's best olive oil. That's because of the maritime influence of the lake.
Lugana an entirely unique and stunningly beautiful place where you can dine lakeside and enjoy a menu of lake fish paired with Lugana wine, the quintessential white wine of the nearby cities of Verona (region of Veneto) to the east and Brescia (region of Lombardy) to the west. (Lugana is a rare trans-regional appellation that includes parts of Veneto and Lombardy.)