Blog
The Great Whites of Villa Sparina.
Villa Sparina changed the way the world viewed Italian white wine.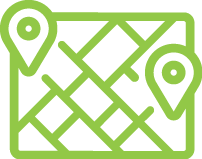 Miami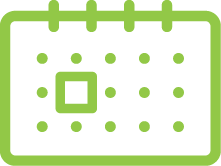 April 27, 2021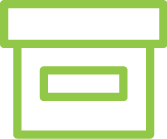 Wineries, People, Wines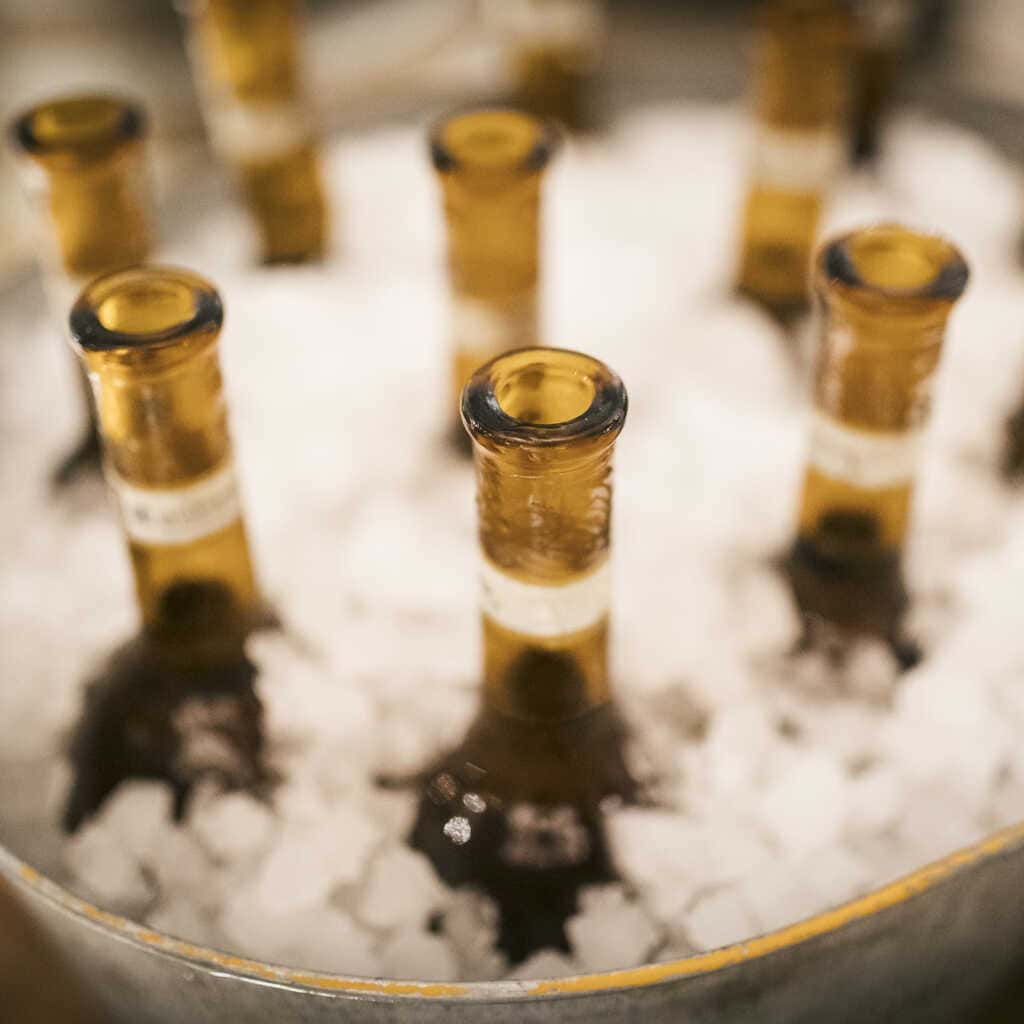 When Villa Sparina first released its now iconic Gavi, it changed the way the world of fine wine viewed Italian white wines.
It was back in the first half of the 1990s when Stefano Moccagatta first brought his now game-changing bottling of Gavi, with its distinctive bottle shape, to the U.S. But back then no one in the fine wine game was paying attention to Italian white wines. Indeed, barely anyone was paying attention to fine wine from Italy in general. But that would all change in the matter of just a few short years.
You have to go back a generation to understand the leaps and bounds that Italian wine has made since that time. By the time the 1980s rolled around, Americans basically knew categories categories of Italian red wine: Chianti, Salice Salentino, and Valpolicella. Brunello and Barolo weren't even on their radar yet!
And when it came to white wines from Italy, again there were just three categories that they might be familiar with: Soave, Verdicchio (anyone old enough to remember the fish-shaped bottle?), and Frascati.
At the time, Italian wine was considered to be "down market." It was cheap, the packaging was often rustic or old fashioned (anyone old enough to remember the straw-flask Chianti bottles that recycled as candle holders?), and it was served nearly exclusively in Italian restaurants. And keep in mind, back then there was no distinction between southern and northern Italian cookery. There were no regionally themed restaurants like there are today. And the Italian cuisine paired with the wines was distinctively Italian-American — not Italian. At the time, the idea of "authentic" Italian cuisine was still a very distant concept.
But as the 1990s came along, the Super Tuscan phenomenon prompted a lot of fine wine collectors and wine lovers to start paying attention to premium Italian red wines. Brunello was arguably the first to follow in the footsteps of the Super Tuscans that were getting high ratings from critics and beginning to appear in the country's best wine shops.
Barolo and then later Barbaresco would also follow in their footsteps. By the end of the decade, the Italian food and wine renaissance was in full swing in this country and top restaurateurs in New York and across the country began presenting all-Italian wine lists with 300+ entries on them, including high end wines. It was a whole new world with respect to Italian wine's previous status as the ugly step child.
But it was all about the red wines. White wine was still an afterthought for most restaurant wine lists and lovers of fine Italian wine.
When Villa Sparina owner first got to New York with his Villa Sparina single-vineyard bottling of Gavi, people thought he was crazy. Only the French and the Californians could make great white wines, the wisdom went at the time. Italy was exciting because of the many (old) new red wines that collectors were discovering and enjoying. But few wanted to taste Italian white wine and/or take it seriously.
But when Stefano began making the rounds of the best Italian restaurants in New York, his wines started turning heads.
While Gavi was known as an appellation for light, easy-drinking white wines, Stefano had a vision that it had the potential to produce richer-style whites with more complexity and ability to age. He had experimented with different fermentation and aging techniques in the cellar. He was among the first Italian white winemakers to use temperature control to retain the grapes natural freshness and flavor. And he famously began to use bâtonnage, the "stirring of the lees," to give his wines more depth and texture (for the stirring of the lees, the winemaker allows the wine to age in a tank with its sediment).
Suddenly, a handful of New York's "new wave" Italian restaurants began featuring the Villa Sparina Gavi on their lists. It was a seminal moment not just for Italian white wine but for Italian wine in general. Never again would Italian white be relegated to the ugly step child section of their lists. And countless other Italian white wines would follow in its footsteps. Today, many Barolo and Barbaresco producers are growing grapes like Chardonnay and Sauvignon Blanc as they try to get into the now booming Italian premium white wine market. And it's in great part thanks to a "crazy" winemaker from western Piedmont who had a vision that his appellation could produce world-class whites.
Did you know that according to WineSearcher.com, Villa Sparina Gavi di Gavi is the number one Gavi under $40. And the winery's single-vineyard Gavi Monterotondo is one of the top three Gavis sold today.