Blog
Wine Enthusiast names Trentino "wine region of the year."
An under-the-radar wine region gets the attention it deserves.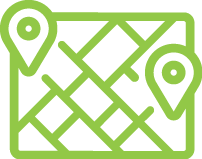 Trentino, Italy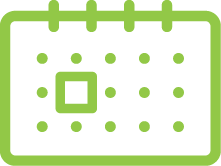 November 5, 2020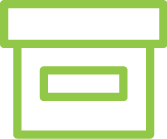 Italy, News, Wineries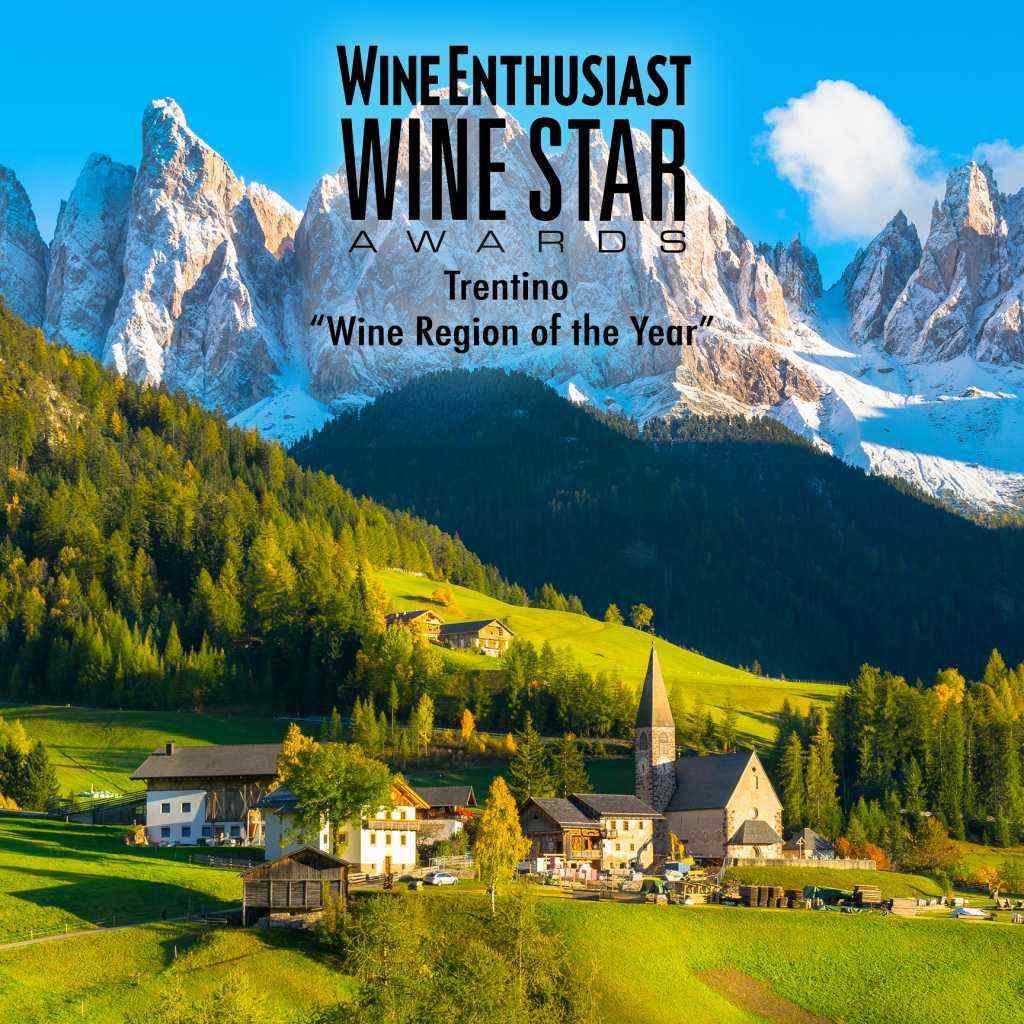 We were thrilled to learn that the editors of Wine Enthusiast magazine have named Trentino as the masthead's "wine region of the year."
They call Trentino, one of Italy's most northernmost wine growing areas, "dynamic and terroir-driven." Located in the Dolomite Alps, they write, Trentino is "celebrated for its pristine ski slopes, breathtaking hiking trails, cycling routes, and dramatic scenery":
Trentino is also one of the most dynamic, multifaceted wine-producing areas in Italy. It makes quality, terroir-driven wines from both international and regional grapes, as well as one of the country's most renowned bottle-fermented sparklers. Counting 25,232 acres of vines, the province accounts for 1.6% of the nation's vineyard area. Despite its relatively small size, the U.S. is Trentino's number one export market, representing 51% of the territory's exports in terms of value. White grapes dominate its wine scene. Pinot Grigio is the leader, comprising 34% of overall grape production followed by Chardonnay at 26% and Müller-Thurgau at 10%. Other white varieties include Sauvignon, Pinot Bianco and Nosiola. For red wine production, Teroldego, Merlot, Marzemino and Pinot Nero are the main grapes followed by Schiava, Lagrein and Cabernet Sauvignon.
Read the complete article here. And this stunning video produced by the Trento DOC consortium here.
Ethica Wines couldn't be more pleased to see this under-the-radar wine region get the attention it deserves from such a prestigious group of wine writers.
Ethica Wines is proud to represent three top wineries from Trentino: Lavis, Cembra, and Oro Rosso.
Lavis and Cembra are two of the region's most highly regarded cooperative wineries. Their members include a patchwork of small family-owned estates that have been making wine there for generations.
Oro Rosso is a leading producer of classic-method sparkling wines from the Trento DOC appellation. Its Chardonnay and Pinot Noir are grown in the region's famed porphyry marble-rich soils, hence the name of the winery, "red gold," after the stone's distinctive coloring.
See our overview of Trentino here.
Congratulations to the Region of Trentino and its mosaic of family wine growers! We couldn't be more thrilled that Wine Enthusiast is helping to raise awareness of your unique wines and appellations!