Blog
Valentine's Day isn't just for couples. Ethica Wines 2021 Prosecco Rosé Campaign.
A social media campaign provides our partners with Valentine's Day resources.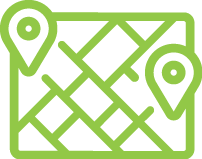 Miami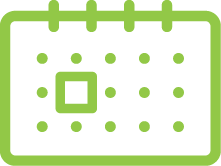 February 10, 2021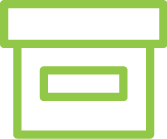 Partners, Wines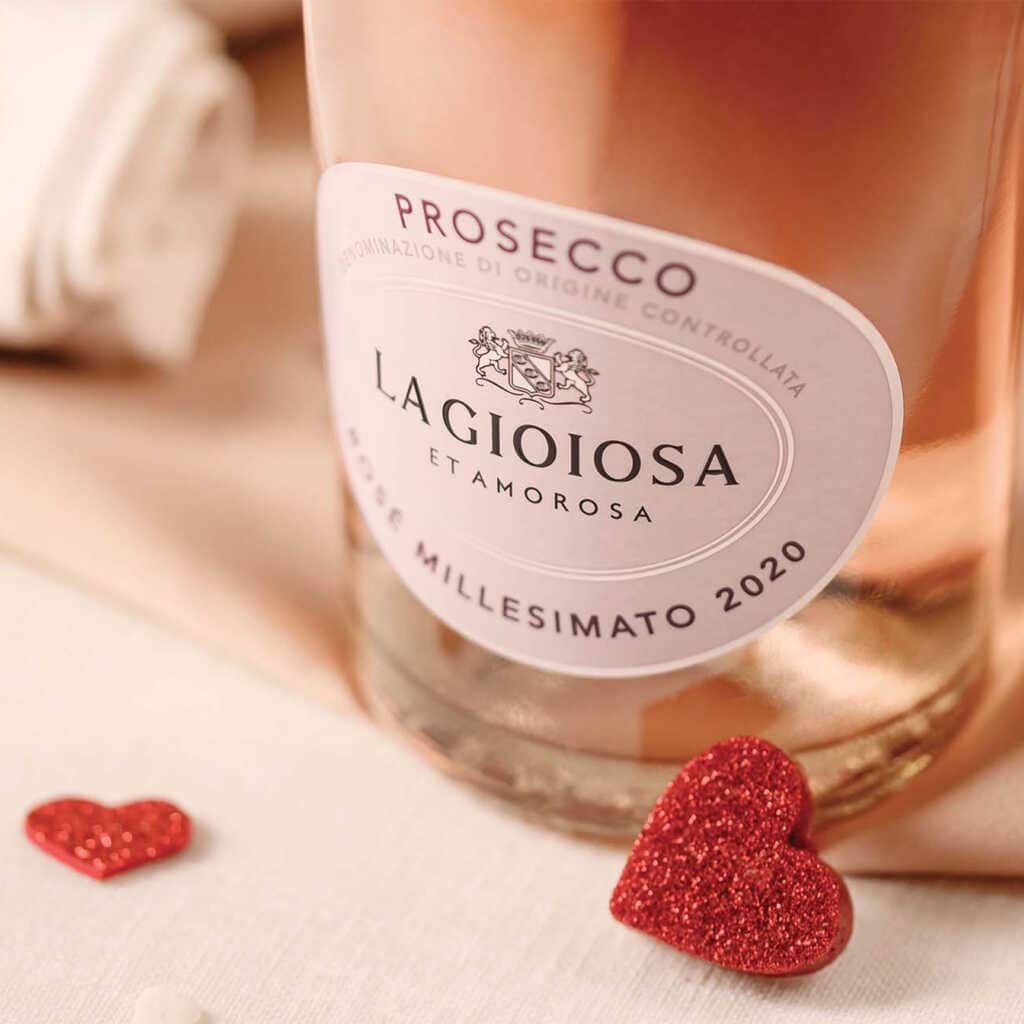 Here at Ethica Wines, not only do we take care of bringing our products to the market, but we also help our partners to build their brands and deliver the right message to consumers across the globe. This allows them to focus on their main goal: Making great wines.
This year, we are inviting U.S. wine lovers to celebrate Valentine's Day with a new product that has just arrived in North America for the first time: La Gioiosa Prosecco Rosé.
The idea behind the social media campaign is everyone has a reason to celebrate on Valentine's Day and what better way than with the new Prosecco Rosé by La Gioiosa, one of Ethica Wines' core brands. Whether you're celebrating with a friend, a family member, or even a pet, Valentine's Day is about love. And La Gioiosa Prosecco Rosé, with its gentle pink bubbles, is a great way to say Happy Valentine's Day!

Follow La Gioiosa USA here on Instagram.

Thanks to the efforts of the Ethica Wine sales team, La Gioiosa Prosecco Rosé is now available in 27 states.

Happy Valentine's Day to all of our partners and friends across North America and beyond!