Blog
Volcanic ash is what makes Etna's wines so unique, says Terrazze dell'Etna vineyard manager Roberto Muccifuori.
The recent eruptions were spectacular. But they are not unusual for grape growers there.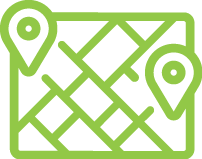 Catania, Sicily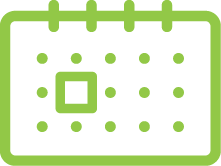 February 25, 2021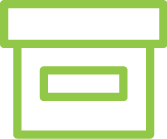 News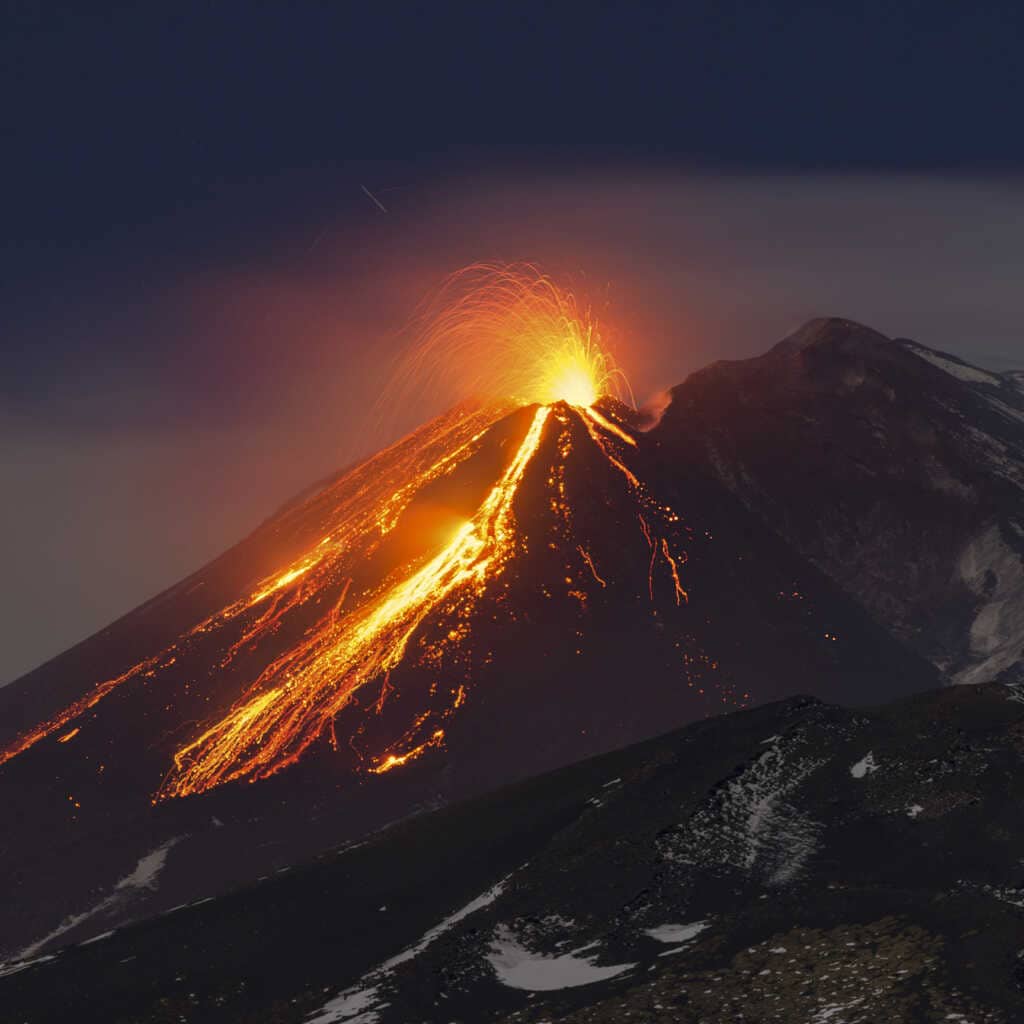 "Last week's eruptions were really spectacular," said Terrazze dell'Etna vineyard manager Roberto Muccifuori yesterday. "But what people don't realize that they were just a handful of the many eruptions that happen each year."
The recent seismic events got a lot of attention because they were so dramatic, he noted in a phone interview.
But they are par for the course for Etna growers. And the volcanic ashes the eruptions spread each year are part of what makes the wines raised there so unique and compelling.
"The immediate impact of the eruptions is that it scatters ashes" across the appellation, he explained. And that makes the soil remarkably fertile because "the ashes distribute abundant nutrients in the soils."
The resulting fecundity helps to keep the vines healthy, he told us.
"There aren't studies to back this up," he said, "but most believe that the excellent health of the plants helps to prevent vine disease."
As a result, growers don't need to combat fungal diseases as aggressively as their counterparts in other appellations.
The 2020-2021 winter has been "balanced" and "classic" in nature said Roberto.
"It was cold when it was supposed to be cold and we're seeing a very even vegetative cycle" so far, he noted.
All things considered, "2021 should be an excellent vintage," he told us. "And the recent eruptions and distribution of ashes are good for the vines."