Blog
Alberto Cordero offers candid assessment of 2017 vintage in Piedmont.
An intense frost and dry summer made for an extremely challenging harvest, the winery's first organic certified vintage for Barolo.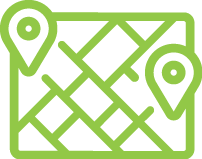 La Morra (Barolo), Piedmont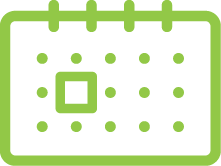 February 2, 2021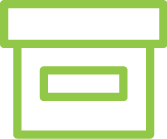 News, Vintage Notes, Wineries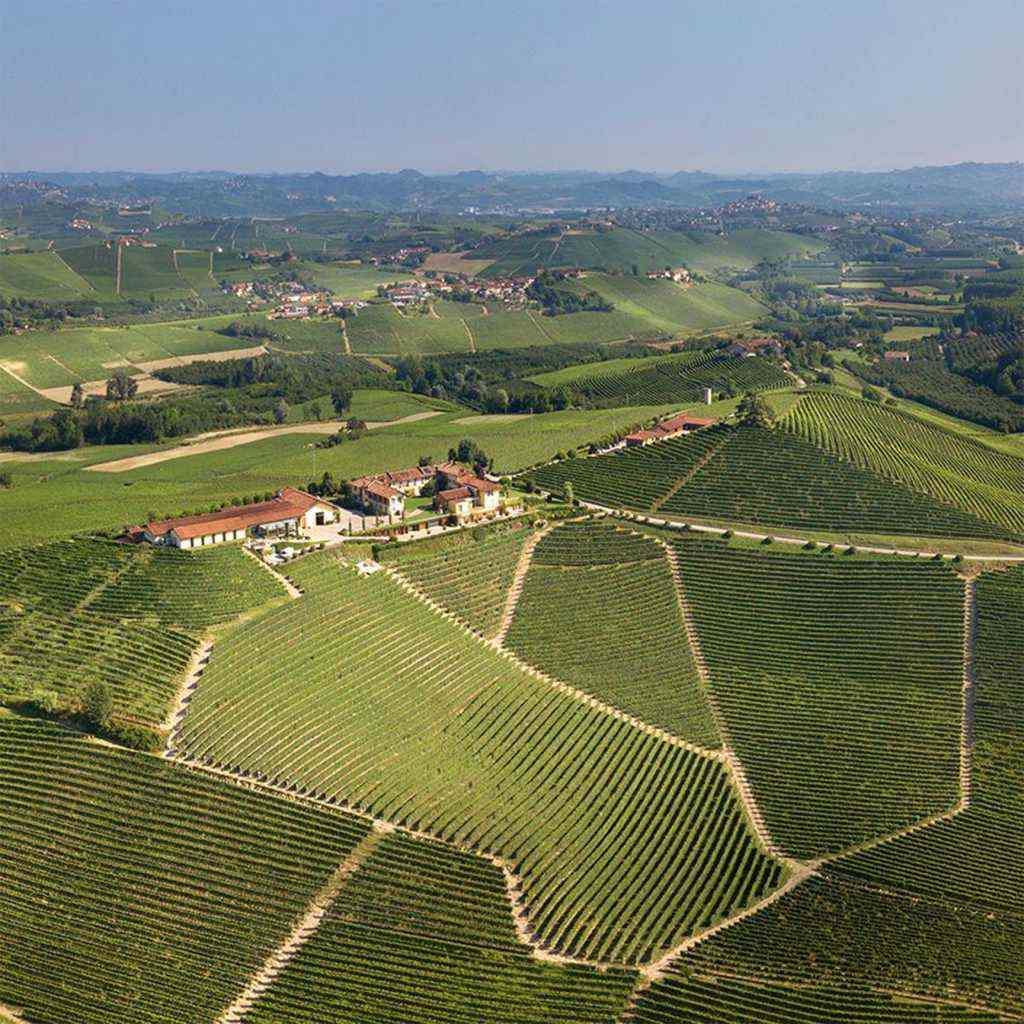 We were deeply moved by Alberto Cordero's notes on the 2017 vintage in Barolo, wines that will be released later this year.
(Click here to read more about the historic Cordero di Montezemolo winery.)
He writes of the "intense frost that hit not only Piedmont but practically all of Europe," in April of that year, "causing extensive damage in every wine-growing area from Tuscany upwards. One of the largest and most devastating frosts ever recorded."
He also shares his notes on "the least rainy summer since 2003… a year to be considered dry rather than hot." The hydric stress of the summer, he notes, actually helped to compensate for some of the thermal and wind damage from the spring (a spring that no one in Europe will ever forget because of the intense weather events).
But his notes also include some good news for the winery: The 2017 vintage will be the first that the family's three Barolo bottlings will all be organic certified.
"It is not just a question of making good wine," he writes, "but today, wine and companies must demonstrate the ability to make excellent products by respecting natural and human resources."
Click here to read Alberto's notes on the 2017 vintage in Barolo.
Bravo, Alberto! We admire you for your transparency and candor and vintage notes that took courage to write and share. As much as we love the wines that your family produces, we appreciate them even more knowing the people and the honesty behind them.
We'll look forward to raising a glass of 2017 Barolo with you when we're able to travel again.