Blog
Top wine blogs you need to know.
Some of our favorite wine blogs.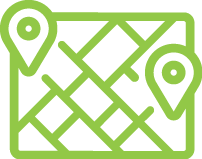 Miami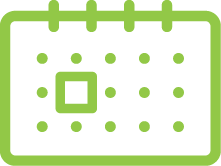 January 21, 2021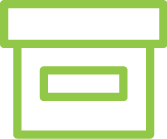 Industry News, Wine Blogs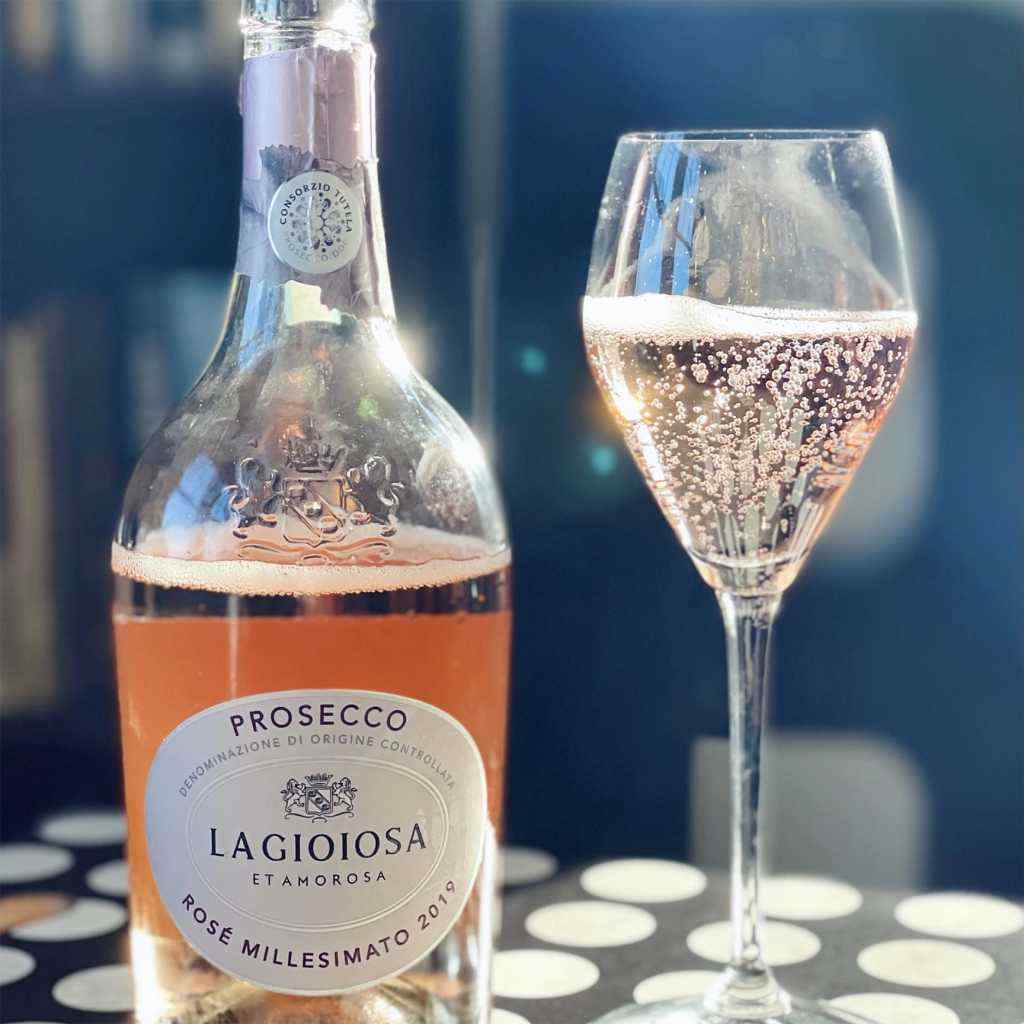 Here at Ethica Wines, we're always trying to keep up with new trends in wine blogging and our favorite wine bloggers.
The following are just some of the wine blogs that we love to follow.
Whoever said that wine blogging is dead? It must have been some grouchy old fool!
Cara Rutherford, Caravino.
We love Caravino in part because of its Italian focus but also because Cara likes to dive into some of the technical details of grape growing and winemaking in her blogging.
Kevin Day, Opening a Bottle.
Kevin has quickly risen as one of the top Italocentric wine bloggers in the U.S. He also dabbles in French (nobody's perfect!). And he has a really interesting niche: Mountain grape growing, inspired partly by his love of hiking and mountain climbing.
Katrina René, Corkscrew Concierge.
Based in Houston, Kat is another top wine blogger on the national scene today. Whether on her amazing Instagram or on her beautifully curated blog, her writing and photography are always an inspiration. Her cooking videos are also fantastic.
Meg Maker, Terroir Review.
Meg is an award-winning journalist and food, wine, and travel writer. But she's also one of our industry's leading communicators. Beyond her blog and her print media work, it's worth checking out her Twitter as well. Her insights into how to use social media in wine marketing are worth the price of admission.
Cathrine Todd, Dame Wine.
Catrine has been on the wine blogging scene for a while now but we are always amazed by how fresh and original her wine writing is. We love how she likes to delve into the deeply human aspect of winemaking and wine writing. Always a great read.
There are so many great wine blogs out there. Here are some more of our favorites.
Alder Yarrow's Vinography
one of the original wine bloggers, great industry news and insights
Alice Feiring's Feiring Line
a wine blog pioneer, the leading U.S. expert on natural wine
Madeline Puckett's Wine Folly
a game-changing wine blog with a consumer focus
Tim Atkin's Tim Atkin
arguably some of the highest-caliber content in wine blogging today
Stay tuned: We'll be sharing more of our favorite wine writing and blogging here on the Ethica Wines blog in coming weeks and months!
Image via Caravino.