Blog
Ethica Wines launches new Chinese-language video series "Kiss Kiss."
New video series highlights Italian food, wine, culture.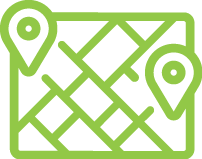 Shanghai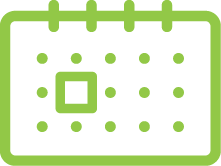 January 27, 2021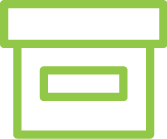 Italy, Media, News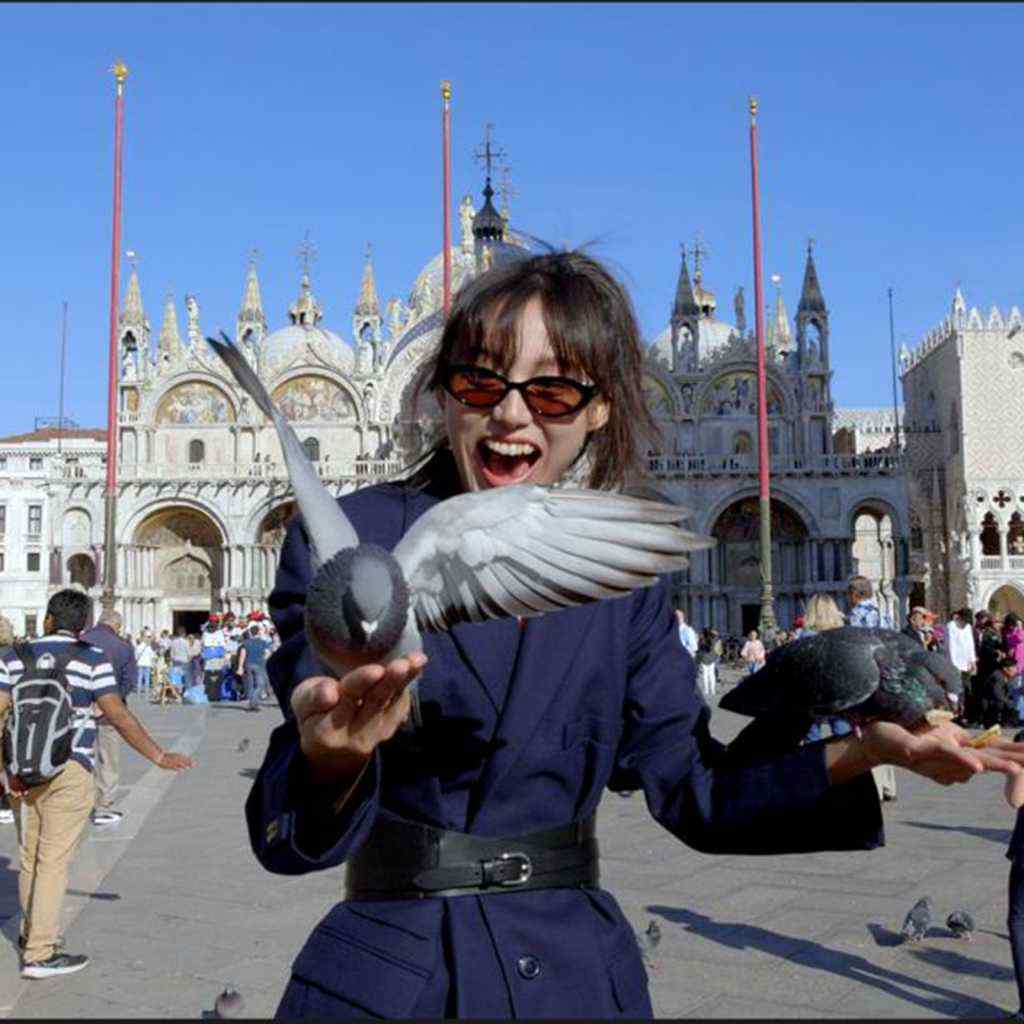 We are pleased to announce the launch of our new Chinese-language video series, "Kiss Kiss," featuring Italian travel, food, wine, and culture!
Click here for a schedule of upcoming episodes and featured producers and regions.
This ambitious project was made possible thanks to our partnership with the online streaming and hosting service Youku, who produced the series, and with Taobao, an online marketplace that makes the featured wines available to consumers.
From the show's producers (see trailer below):
"Kiss Kiss" is a new original reality-lifestyle-travel series that takes the viewer on a journey of discovery, both real and emotional, while taking a deep dive into some of the most breathtaking regions of Italy. The show is hosted by up and coming 26-year-old fashion model and actress Si Wei ("Molly"). We follow along — reality TV show-style — as Molly experiences the ups and downs of romance, the adrenaline rush of physical challenges, along with a good dose of delicious food and extraordinary wines, all the while exploring the most stunning landscapes on the planet.
As the socioeconomic dynamics of our society keep changing, more and more young women who have crossed the threshold of their mid-20s begin asking themselves questions like: How did I get here? Where am I going? Is love of work more important than love of the heart? Is it possible to experience things that are completely foreign or new without losing sight of who you are?
"Kiss Kiss" was born from the idea of taking one of these smart, attractive, capable women to a country they have never been, so they can begin looking for answers to some of these questions in a non-scripted series format that is exciting and engaging for the viewer. In fact, the name "Kiss Kiss" derives from the Italian expression for cheers!, cin cin, which sounds similar to the Chinese 亲亲 (qin qin), and perfectly captures the show's positive celebratory feel.
The Kiss Kiss Italy series visits six locations: Tuscany, Piedmont, Franciacorta, Trento, Sicily and Venice. At each stop Molly meets a handsome date who acts not only as her guide, but as a cultural window into the particularities of each region. From free climbing in the Alps, to free diving in the waters off Sicily, the adventures Molly embarks upon are many, as she begins to learn more about this new world she is in and its people — as well as how far she is willing to push herself. Each episode ends with a romantic dinner where Molly reflects on her experiences, while enjoying the local food with local wines. It does not take her long to learn that the wines of each region bear more than slight similarities in character with the personalities of each of her dates.
Kiss Kiss Trailer from Ethica Wines on Vimeo.