Blog
Wine Tariff News
The U.S. has implemented new wine tariffs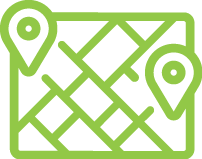 New York, New York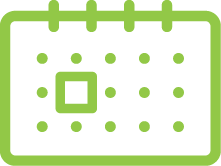 January 12, 2021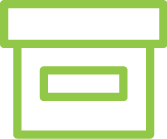 Industry News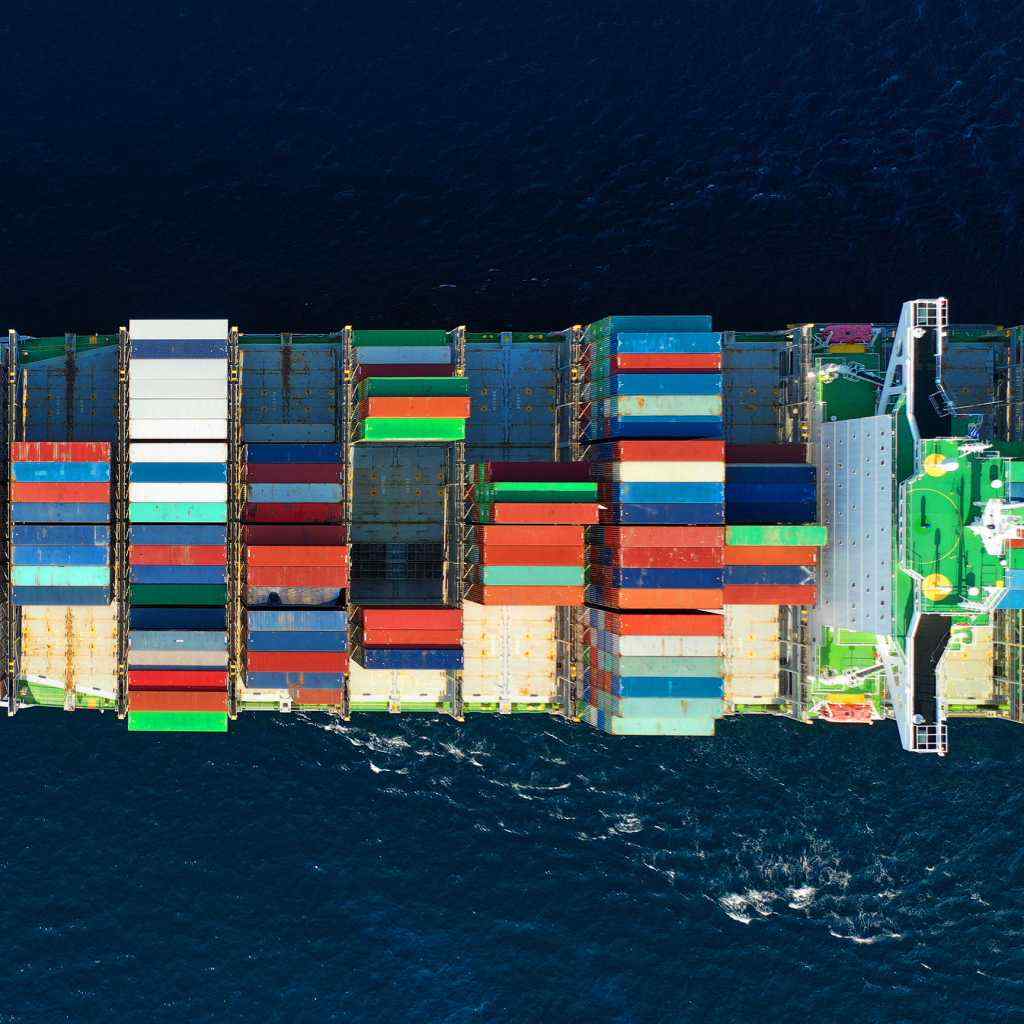 A lot of our partners here in the U.S. and in Italy have been asking us about the current status of U.S. wine tariffs. Here's what we know so far.
U.S. Wine Tariffs Background:
In late 2019, in response to a World Trade Organization ruling that certain European Union countries were found to have violated a subsidies agreement between the European Union and the U.S., the U.S. government implemented a 25 percent tariff on still wines from France, Spain, Germany, and England with alcohol content under 14 percent and in formats of 2 liters or less. Even though the U.S. could have imposed tariffs on Italian wine, it chose not to.
Wine Tariffs Updates and News:
In the final days of 2020, the United States Trade Representative (USTR) announced that it was expanding tariffs on certain wines from the European Union. While the current tariffs remain unchanged, the new tariffs will go into effect today, January 12: A 25 percent tariff will now also be applied to French and German wines that have an alcohol content over 14 percent and in formats of 2 liters as more.
There is also a new 25 percent tariff on "effervescent wines," in other words, slightly sparkling wines from France and Germany. But these don't apply to classic sparkling wine like Champagne or Sekt. They only apply to fizzy wines that don't fall into the classic method (Champagne method) or tank method category.
The good news for Italian wine is that Italy is still exempt from tariffs.
The other good news is that the USTR announced last week that it was postponing a decision on whether or not to impose new wine tariffs in response to the French Digital Services Tax (the French government has now started taxing companies like Facebook that are not based in Europe and have been previously exempt from European Union taxation).
The bad news is that the tariffs continue to impact wine retailers and wine-focused restaurants in the U.S. While most European-wine-centric restaurants focus on wines from a sole country, most international wine shops in the U.S. sell wines from France, Spain, and Italy. So the tariffs indirectly affect the sale of Italian wine.
With restaurants across the country facing the challenges of the pandemic era, restaurateurs and their employees are already struggling to keep their businesses open. The tariffs only make their work all the more difficult.
With his new administration being inaugurated next week, it will be up to Presdient Joe Biden whether or not to keep these tariffs in place.
See this Washington Post op-ed, "Joe Biden can save restaurants with the stroke of a pen. Here's how," by chefs Kwame Onwuachi and Alice Waters.
And be sure to follow updates from the U.S. Wine Trade Alliance and its campaign for tariff relief in the U.S.