Blog
Coronavirus COVID-19 update – Health and safety are top priorities for Ethica Wines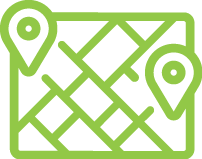 Italy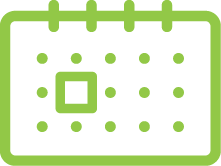 March 13, 2020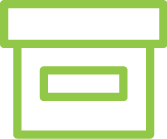 News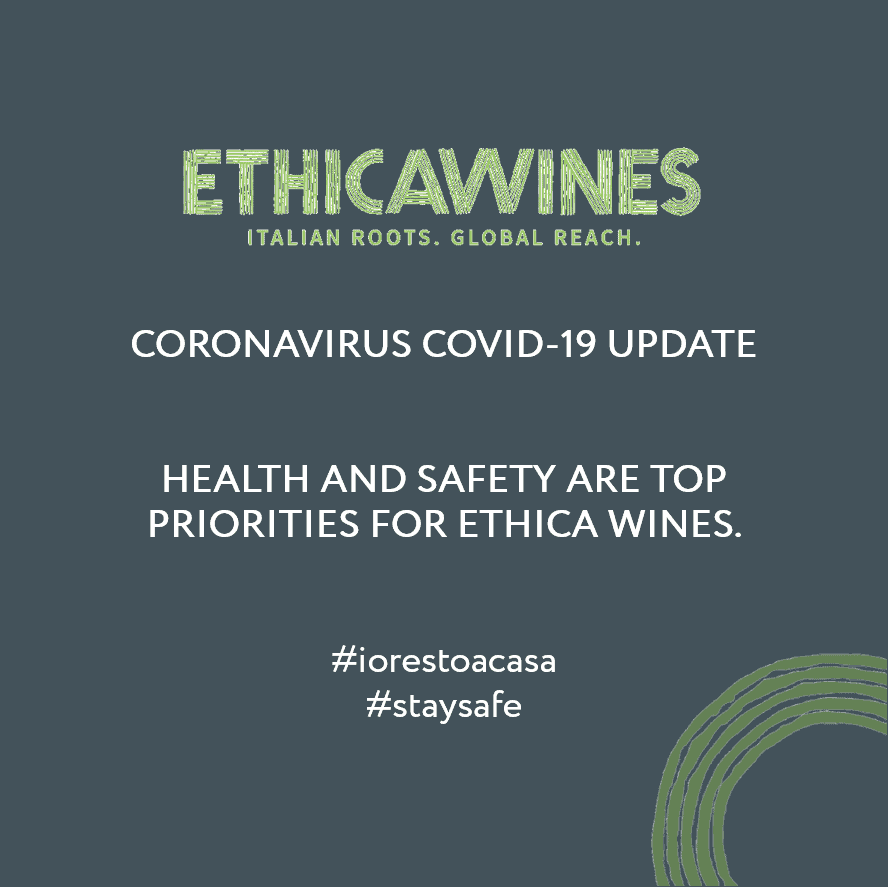 This week, the Italian health ministry expanded restrictions on travel and public gatherings in its ongoing efforts to curb the spread of Covid-19.
Here at Ethica Wines, we are closely monitoring the situation and want to assure you that the Italian government's actions do not affect wine production. As of this week, all of our wineries are fully operational. And the new measures will not impact the flow of goods from Italy. Italian officials are working diligently to ensure that wine continues to be shipped regularly to the U.S. Currently, we foresee no disruption in the availability of our products.
The health and safety of our clients, employees, and suppliers is of foremost concern for us here at Ethica Wines. And we are taking steps to make sure that all of our partners are following best practices as indicated by health authorities in Italy and the U.S.
Similarly, our suppliers have adopted newly implemented protocols, prescribed by the Italian health ministry, to guarantee that their production facilities are in line with best practices for health and safety.
Please do not hesitate to contact your sales representative if you have questions or concerns.
Health and safety are our priorities. And we look forward to serving you.
Thank you for your continued support.
Your Ethica Wines Team