Blog
War in Prosecco? New York Times reports on battle to protect Prosecco from imitators.
Prosecco producers are fighting Croatia's request that to allow Croatian winemakers to sell a wine called "Prosek" beyond their borders.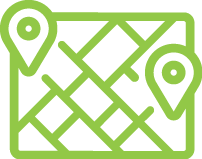 Valdobbiadene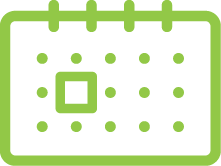 October 5, 2021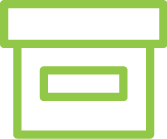 Industry News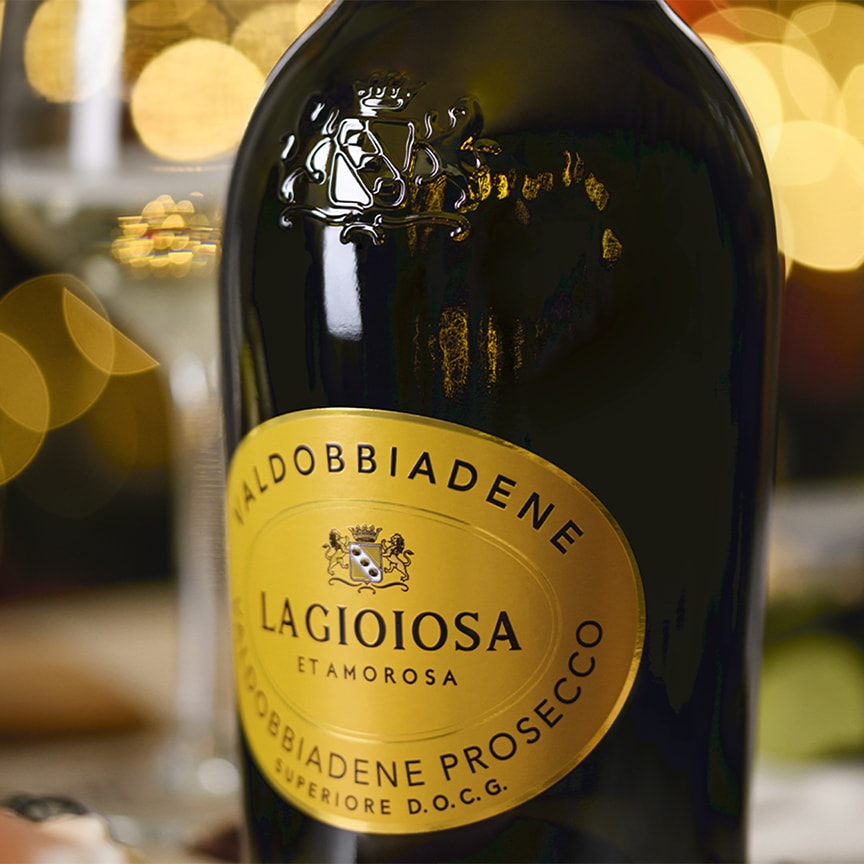 Prosecco producers fight back as Croatia asks EU to allow its winemakers to sell a wine called "Prosek."
"War and internal strife have come to Prosecco country," wrote New York Times Italy correspondent Jason Horowitz last week. "The European Union, in a major buzz kill for a Spritz-fueled multibillion euro industry, last month agreed to consider a longstanding application by Croatia to recognize Prosek, a method of making an obscure sweet — and still — dessert wine of the same name."
The article, entitled "A Battle of the Bubbles: War Comes to the Prosecco Hills," reports that EU-member Croatia has asked the body to allow its winemakers to sell wines labeled as Prosek beyond the country's borders.
As is easy to imagine, Prosecco growers and bottlers are gravely concerned that, if approved, such a move would create confusion among consumers in the marketplace. As Horowitz notes, there are already countless "Prosecco sounding" products released by winery groups and other companies each year in the hope of cashing in on Prosecco's popularity throughout the world.
Although we wouldn't go as far as to call it "war," we reached out to La Gioiosa international export director Flavio Geretto, a leading expert on Prosecco and its history, for his take on the ongoing kerfuffle.
"The world of Prosecco, including producers in both the DOC and DOCG, is totally aligned" in its efforts to counter the Croatians' move, he said. "It will go straight to the European Commission to stop this request because it relates to a totally different wine that is made only in extremely limited quantities. It would only create confusion. It's also important to block this request because it would create a dangerous precedent. If approved, others could ask for permission" to call their wines "Prosecco."
As Horowitz notes in his piece, "if the E.U. allowed Prosek today, producers argue, could Farmesan be far behind?"
But some Italian wine trade observers believe that the Croatians are unlikely to prevail.
As leading Italian wine writer and trade observer Maurizio Gily wrote last summer, Italian growers of Prosecco were the first to use the trademark "Prosecco" beyond Italy's borders. In accordance with EU trademark law, this gives them the "precedent" and the right to use the name commercially.
We'll be following this story closely and will post updates as it develops.