Blog
Wine Enthusiast nominates Villa Sparina as its "European Winery of 2021" award!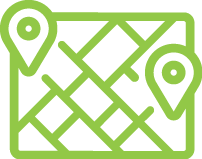 Piedmont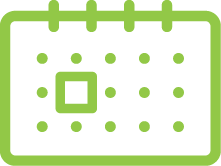 October 8, 2021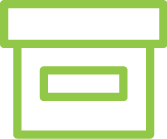 Industry News, Wineries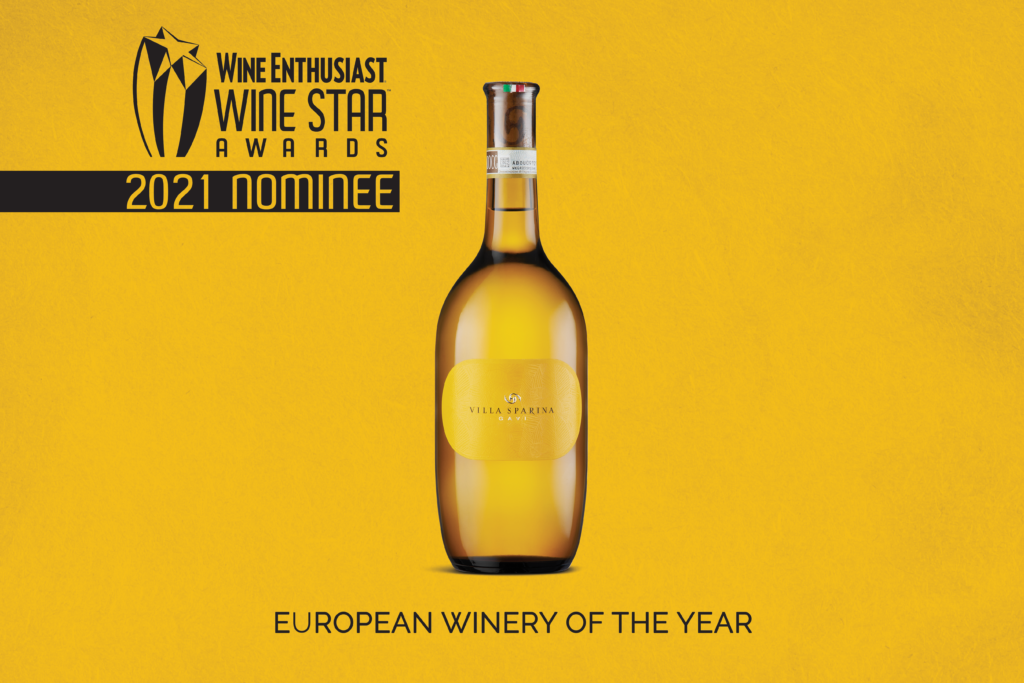 We couldn't be more pleased to share the news that Villa Sparina, producer of top wines from Gavi (Piedmont), has been nominated by the editors of Wine Enthusiast as "European Winery of the year"!
The magazine's prestigious Wine Star Awards is now in its 22nd year. The winners for all 14 award categories will be announced in November 2022, while in February there will be the award ceremony.
We couldn't be more thrilled that one of Ethica Wines' wineries has been included in a shortlist that features some of the greatest estates across the globe.
The breathtaking Villa Sparina estate and the luxury resort have been run by the same family since the 1970s. Today, it's considered one of Piedmont's leading producers of white and sparkling wines.
Known for its distinctive bottle shape, the Villa Sparina single-vineyard Gavi Monterotondo, made from 40-year-old vines, is widely considered a benchmark for the appellation. The winner of countless awards for their wines and hospitality program, the Moccagatta family is revered in Italy and beyond for their vision and devotion to excellence.
At Ethica Wines, we are crossing our fingers and we already put a bottle of Villa Sparina Blanc de Blanc in the fridge to wish Villa Sparina good luck.