Blog
Tributes to Barolo Great Pio Boffa.
Pio Boffa, one of Barolo's pioneers, has died.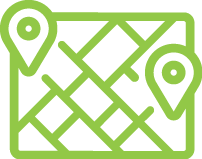 Miami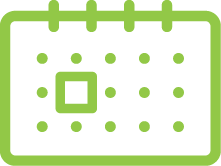 April 20, 2021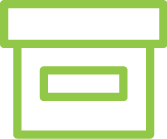 People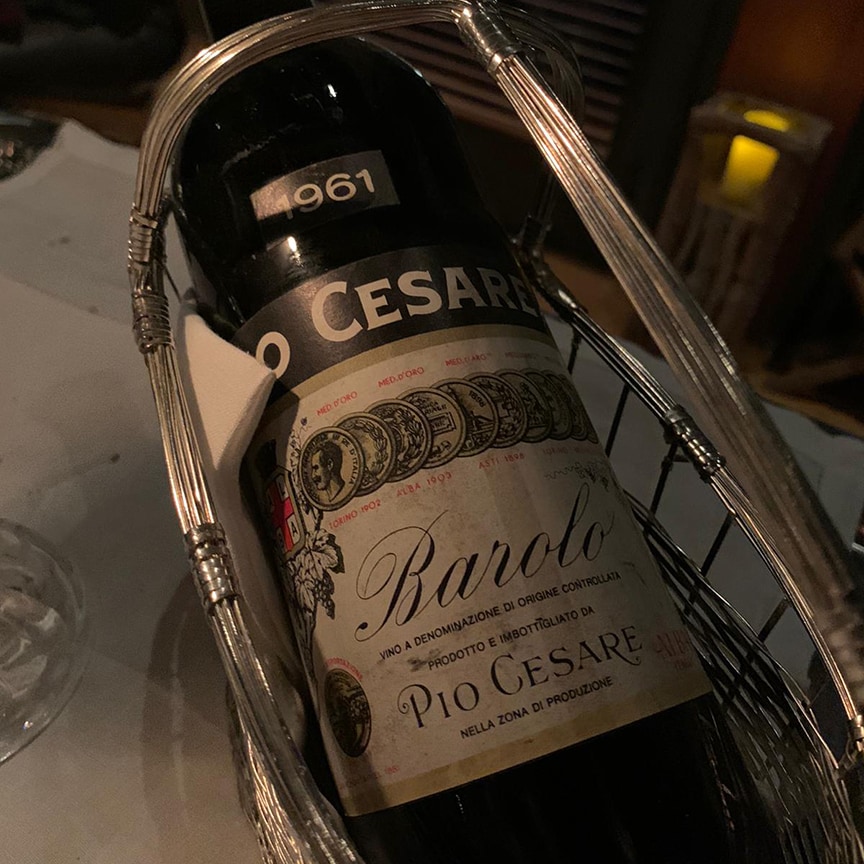 We were deeply saddened to learn that Barolo great Pio Boffa died last week due to complications from covid-19.
See this excellent obituary by veteran Italian wine writer Robert Camuto for Wine Spectator.
"A fourth-generation winemaker," wrote Camuto, "Boffa spent four decades converting Pio Cesare from an acclaimed négociant to a high-end estate winery with more than 173 vineyard acres in Barolo and Barbaresco. He was perhaps best known as a tireless global ambassador for Piedmont wines."
"It's a huge loss for Piedmont and the wine community," wrote Wine Spectator senior editor Bruce Sanderson in a personal tribute. "Pio will be remembered for his devotion to his family and its historic winery."
See also this video published by the magazine.
Senior editor for Wine Enthusiast Kerin O'Keefe paid homage to Boffa in this tribute.
In her piece, she quotes Matteo Ascheri, president of the Consorzio di Tutela Barolo Barbaresco Alba Langhe e Dogliani. "Pio Boffa was a point of reference," he told her in an interview for the article. "He was both a person and the company, so much so that he was almost always referred to as Pio Cesare and not by his own name. He tirelessly traveled the world and became an ambassador for his own firm and for all our wines."
See also this collection of tributes published yesterday by Decanter.
Everyone in the Italian wine trade owes Pio their thanks for his Herculean efforts to promote Italian wines throughout the world. Back in the 1980s, when French and California wine dominated the scene, Pio set out to turn the world on to the greatness of Barolo and Barbaresco. He created the path that so many of us have followed in the meantime.
He will be sorely missed. Rest in peace, Pio.