Like Valle d'Aosta and Friuli-Venezia Giulia, it is one of the regions at a crossroads of languages and customs: in fact, it is on the border with Switzerland and Austria. That is why they speak German here.
As you drive north from Verona toward Austria, the land rises up rapidly before you suddenly find yourself in a valley in the sky — the Val d'Adige, the Adige River Valley in Italy's Dolomite Alps. It's one of the most compelling landscapes you'll ever see, with its apple orchards stretching across the valley floor and vineyards planted along the hills on either side of this long narrow stretch of land surrounded by towering mountains. It's in this pristine ancient riverbed that the wineries of Italian-speaking Trentino in the south and German-speaking Alto Adige (South Tyrol) in the north are found. The soils in the vineyards, some of the highest-lying parcels in the world, are mostly volcanic and diluvial. But it's the valley's unique macroclimate, with diurnal temperature shifts and protection from inclement weather thanks to the Alps, that make it such a unique place for viticulture.
Trentino has been awarded "Wine Region of the Year" as part of the 2020 Wine Star Awards.
Read the complete article here. And this stunning video produced by the Trento DOC consortium here.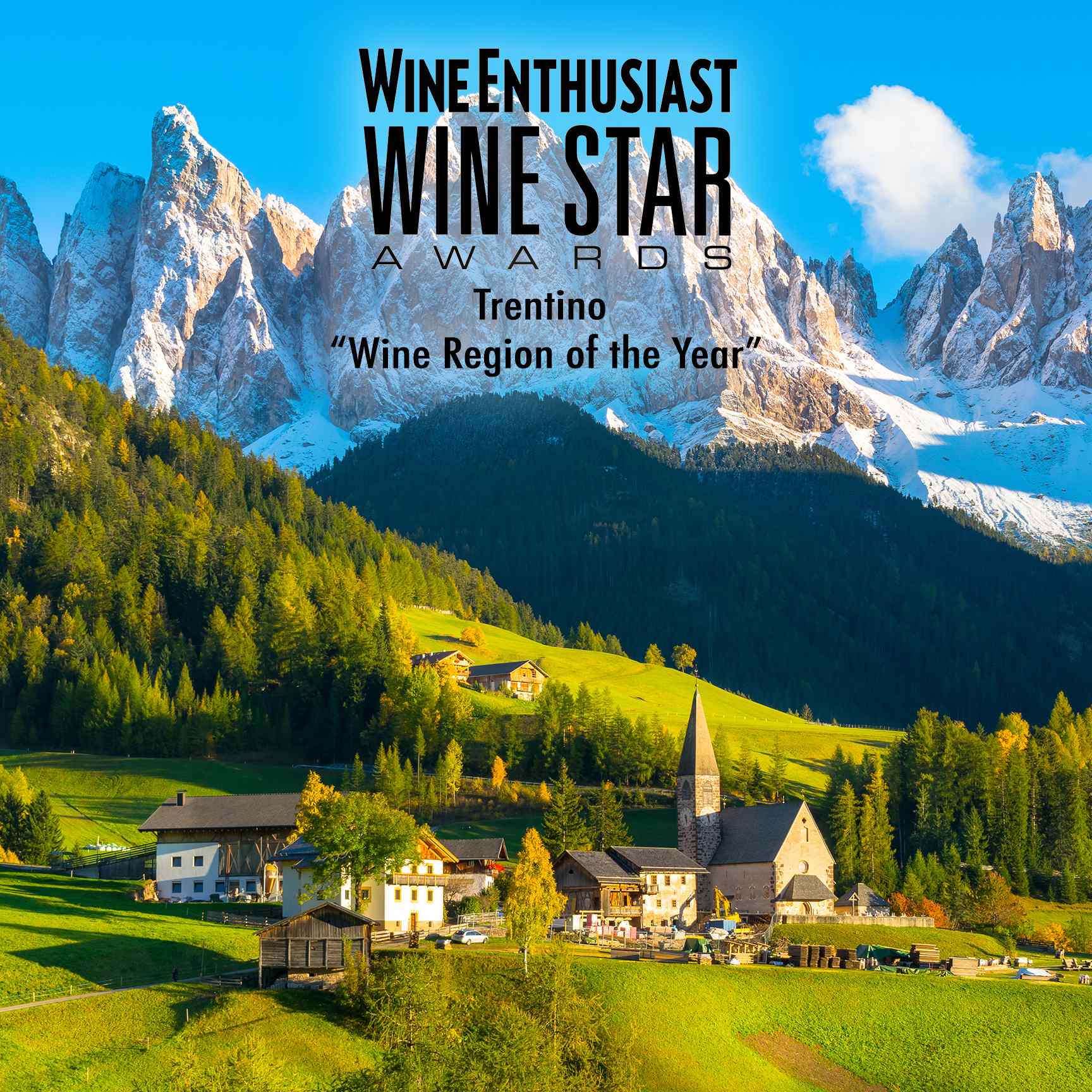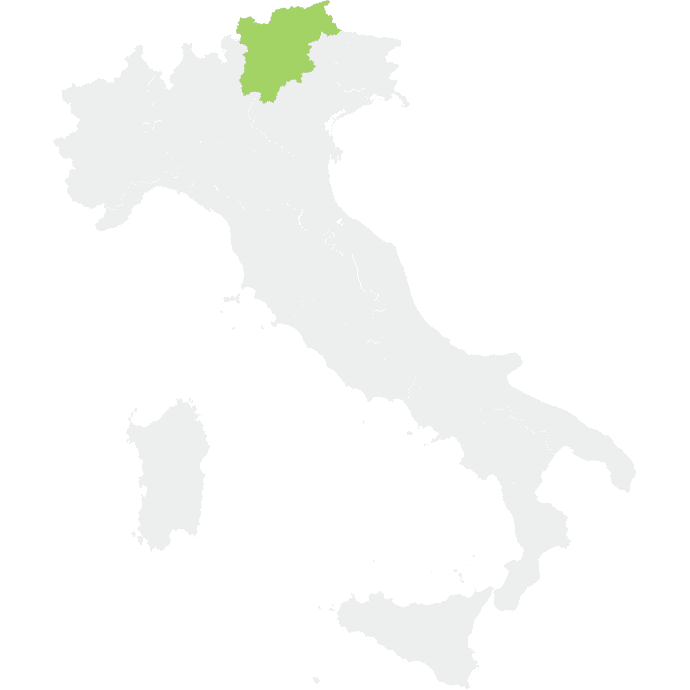 Our Brands from Trentino – Alto Adige