Blog
Barolo harvest comes to an end. High hopes for a great vintage. Notes from Borgogno and Mirafiore.
Despite the lack of rainfall, the grapes have excellent acidity, write our colleagues from Barolo, a hallmark of a great vintage.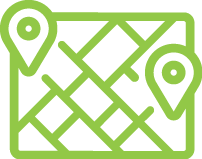 Serralunga d'Alba (Piedmont)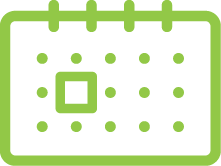 October 20, 2021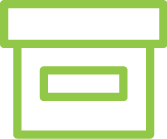 Vintage Notes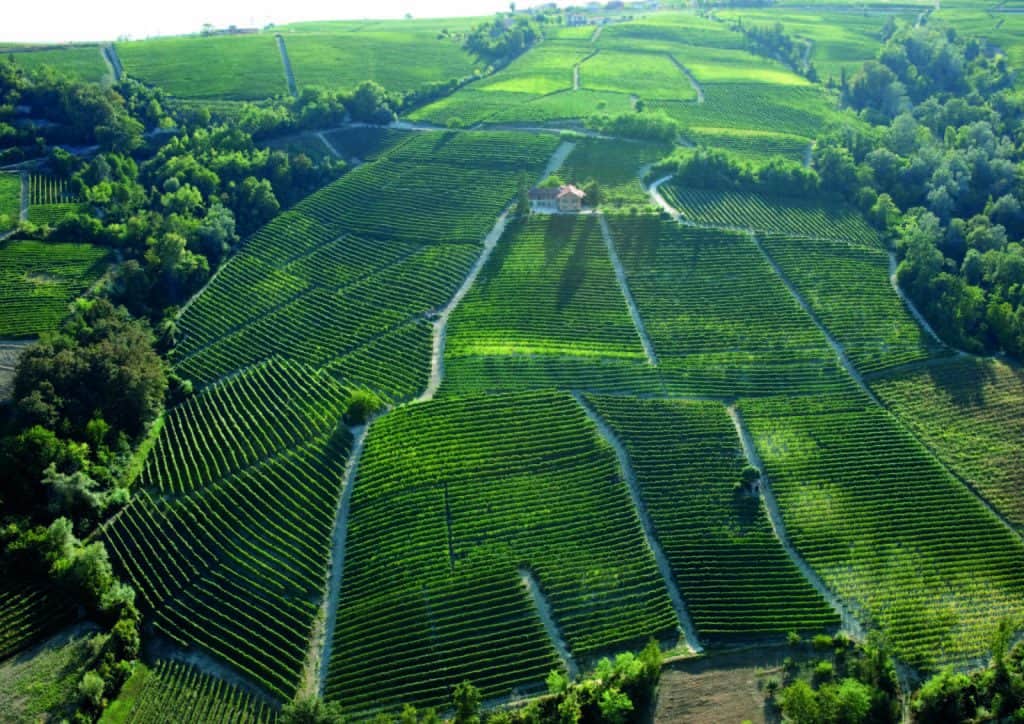 "The harvest went very well," write our colleagues at Borgogno and Mirafiore, top producers of Barolo and other classic Langhe wines.
"Ripening was even across the board and despite the small amount of rainfall, the acidity in the berries is high. We began this harvest by picking the Timorasso the second week of September. And we finished with the Nebbiolo" last week.
"We have high hopes for a great vintage."