Blog
James Suckling 99 points to Fattoria Le Pupille 2019 Saffredi.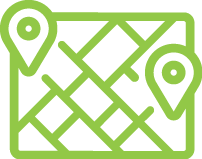 Tuscany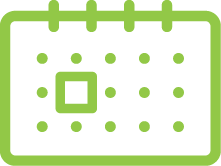 October 6, 2021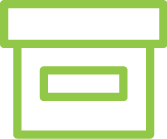 News, Wines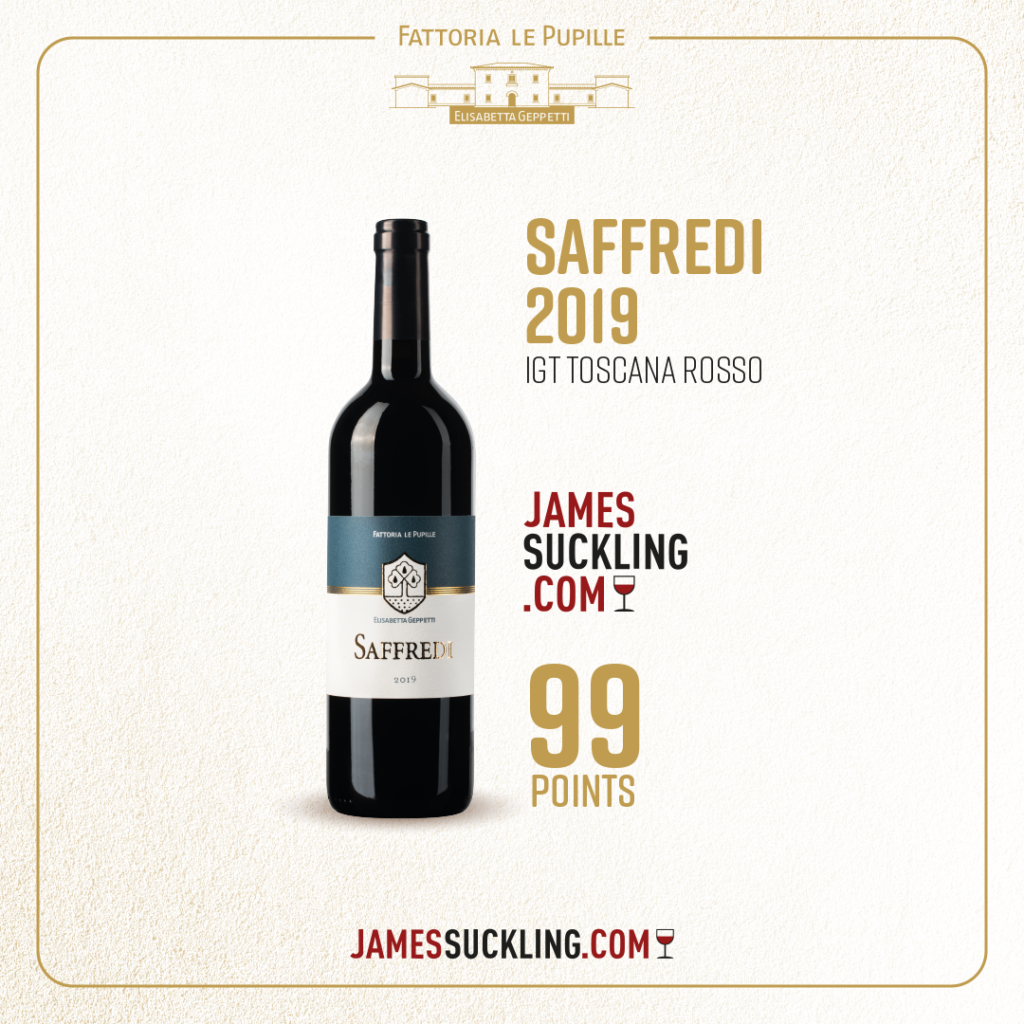 We couldn't be more thrilled to share the news that leading Italian wine critic James Suckling has awarded 99 points to Fattoria Le Pupille's 2019 Maremma Toscana Saffredi.
Here's James' tasting note:
Fattoria Le Pupille 2019 Maremma Toscana Saffredi
99 points
So much crushed stone, rosemary, lavender, mint and blackberry. Full-bodied and very structured with layers of powerful and polished tannins. It goes on for minutes. Ink, blackcurrants and blueberries. 60% cabernet sauvignon, 35% merlot and 5% petit verdot. Needs at least five or six years to open. Try after 2025.
James Suckling,  September 2021
Fattoria Le Pupille's Saffredi is widely considered to be one of the original Super Tuscans, a wine that helped to put Tuscany on the map of the world's fine wines in the late 1980s and has been named "Best Maremma Toscana Wine" (Wine Searcher, 2020).
Made from Cabernet Sauvignon, Merlot, and Petit Verdot vines planted in 1980, this elegant bottling by Elisabetta Geppetti, a visionary of Tuscan winemaking, is now considered a classic and a benchmark of Italian viticulture.
Fattoria le Pupille's estate is located inland from but in view of the coast, and it lies at roughly 300 meters a.s.l., covering more than 400 hectares. Although the winery is not certified, farming practices are entirely organic. To learn more about this incredible and woman-lead winery check out their dedicated page Fattoria le Pupille.
We couldn't be more pleased to share James' note and score.
Congratulations to Fattoria le Pupille for this much-deserved accolade!