Blog
Ethica Wines estates in Opera Wine 2021
The 2021 list was announced by Wine Spectator editors on the occasion of wine2wine, a virtual conference organized by VinitalyInternational.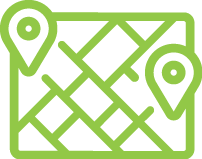 Verona, Italy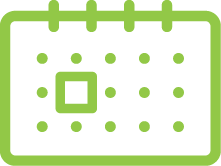 November 30, 2020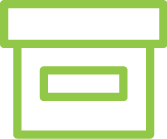 Accolades, News, Partners, Wineries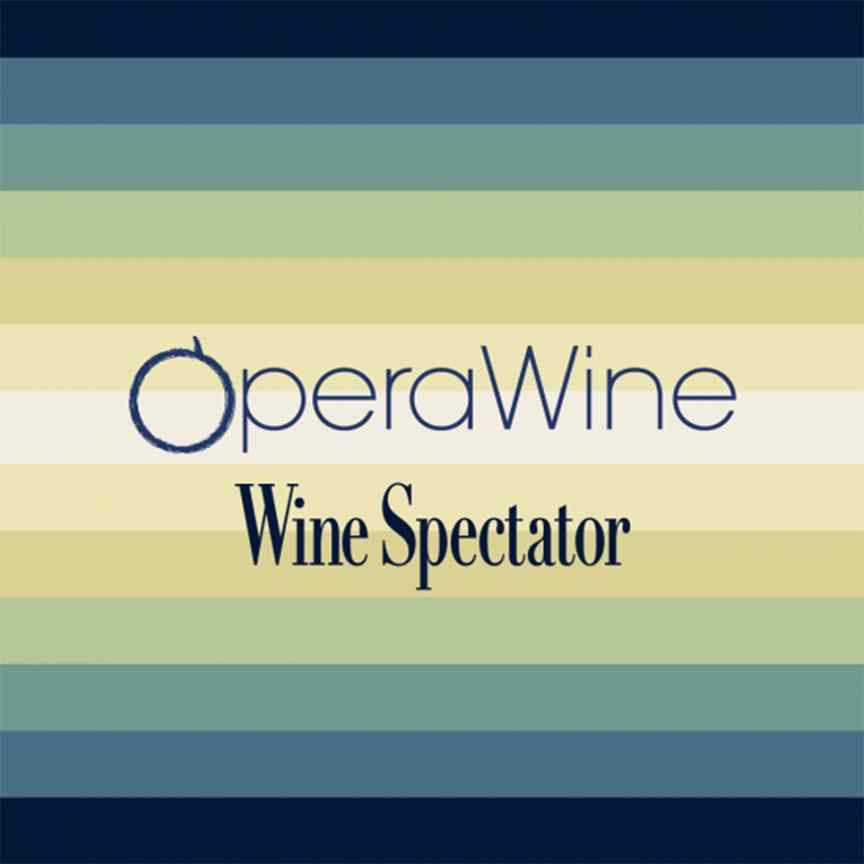 Ethica Wines is pleased to congratulate its winery partners who have been included in "Opera Wine 2021," Wine Spectator magazine's prestigious list of Italy's best wineries.
The first-ever Opera Wine was presented at the 46th Vinitaly, the Italian wine industry's annual trade fair in Verona, in 2012.
Of the 192 estates listed in this year's selection, the following wineries from the Ethica Wines portfolio have been included in the exclusive list of Italy's top winemakers:
The 2021 winners were announced on Sunday, November 22 by Wine Spectator senior editor Bruce Sanderson on the occasion of wine2wine 2020, a virtual wine trade convention organized by the VinitalyInternational, the annual gathering's global outreach office.
The editors of Wine Spectator select the winning wineries based on scores obtained for wines submitted to the magazine's tasting panel. It's worth noting that only those estates that are awarded the highest scores for their wines are included in this highly anticipated list each year.
Warm congratulations to our partners! Well done and well deserved!