Blog
Women's History Month: Elisabetta Geppetti reflects on Fattoria Le Pupille's past, present, and future
For Women's History Month, we asked Elisabetta Geppetti, owner of Fattoria Le Pupille, to reflect on her trailblazing career in Italian wine.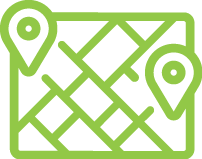 Maremma, Tuscany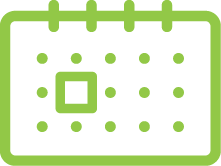 March 24, 2022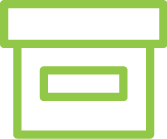 Wineries, People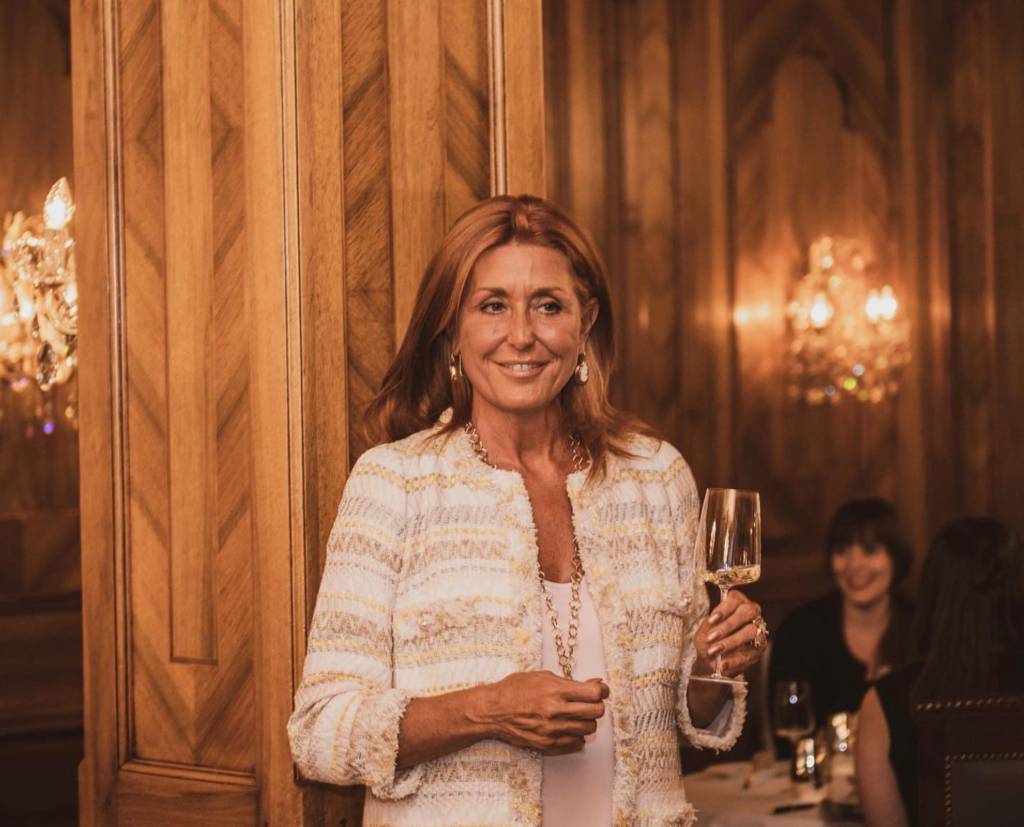 The story of how you became a pioneer in the international wine world when you began to manage Fattoria Le Pupille has been told many times. What was it like to be a woman in Italian wine at that time?
I believe being a woman is an advantage for any kind of job. In my opinion, women are somehow more naturally inclined to lateral thinking, which is great for problem-solving by using a creative approach and this is useful to business management in general. Being a woman in the wine world at the time, when everything started, was a huge privilege to me. Everyone was fascinated by the fact that a young lady, could be so enthusiastic, curious, and passionate about wine. I felt so very welcomed everywhere, I loved it!
How have women's roles in the wine industry changed over the arc of your remarkable career? Are there any memorable anecdotes you can share about how attitudes have evolved?
Personally, I have great respect for the similarity and differences between men and women. Here at Fattoria Le Pupille, we are very happy to have almost half of our team members women and the other half men, all with our differences and the things we have in common. The exchange among different identities and personalities — in our vision, it leads to new and better ideas.
Being a woman in the wine industry nowadays is completely normal and we are all treated the same. I remember back in the days, when I flew to the USA to have a wine tasting with Robert Parker and at the end of it, he gave me a whole basket with fruit and other delicious goodies because he thought I looked too tired and needed some food to cheer me up. I remember I was a young mother, too, at the time and I felt tired indeed. It was very nice of him to give me that beautiful basket and this is probably something we are losing today because while we are working towards the so-called gender equality, we tend to forget about embracing our differences too.
You're often called the "Lady of Morellino" because of the incredible work you've done to shape the appellation as a producer of world-class wines. What were some of the wines that have inspired you? What were your wine "models" when you started out?
I have always been fond of Bordeaux wines. Many of them are my favorites but the one who inspired me particularly is Château Cos d'Estournel. I love how perfectly this wine reflects the very soul of Saint-Estèphe. This is what we are trying to do with our wines: Making them universally acknowledged but totally in line with Maremma's terroir vocation.
One of your wines receiving a lot of attention these days is the Morellino di Scansano. It's finally getting the love it deserves! Ray Isle recently featured it in Food & Wine magazine. Can you share its story? Has the winemaking style changed over the years?
Morellino di Scansano is the wine that our grandfathers used to drink while working in the fields when they had no other food except wine. It was a wine with less structure and complexity, of course. It never got over 10 percent in alcohol but it used to be this land's identity.
Nowadays, Morellino is not considered food anymore. It represents a moment of joy and pleasure, a wine to share with friends and loved ones. This is the main evolution of it, I would dare to say.
Saffredi needs no introduction as one of Italy's most coveted and collectible wines. When you produced the earliest vintages, did you expect it to become such an iconic label? Has winemaking changed over the years?
I have five kids and I consider Saffredi my sixth one.
Yes, I have always known that it would become a great wine because my dream about it was big. I believe Fattoria Le Pupille is a very dynamic winery and we always tend to get better at what we do. We tend to search the perfection by always improving the packaging system, by applying the most updated techniques in the wine-making process. But the style is still the same.
The eponymous Le Pupille, your farm's newest wine, is 100 percent Syrah, aged in amphora. It's already receiving top scores and rave reviews from critics. It's also the first wine from the estate whose production is overseen by your daughter Clara. What inspired you and Clara to age in amphora?
As I just mentioned, we are very dynamic as a wine producer and still full of dreams.
I loved the idea of making a great Syrah in Maremma and Clara always dreamed of creating a brand new wine on her own. It had been such a fantastic experience to work on it with my daughter and we are so pleased with the outcome of it.
Why amphora? There are no rules or recipes for making wine. We just have made several experiments throughout the years and finally decided that the process that envisioned a long maceration in terracotta jars, gave us the wine we dreamed about.