Blog
Ca' dei Frati hosts leading wine media publisher Jacqueline Strum, owner of Wine Enthusiast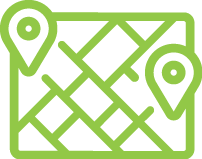 Lugana, Italy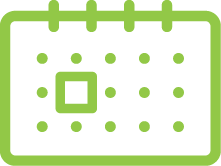 May 25, 2022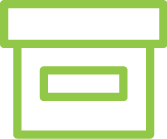 People, Media, Wineries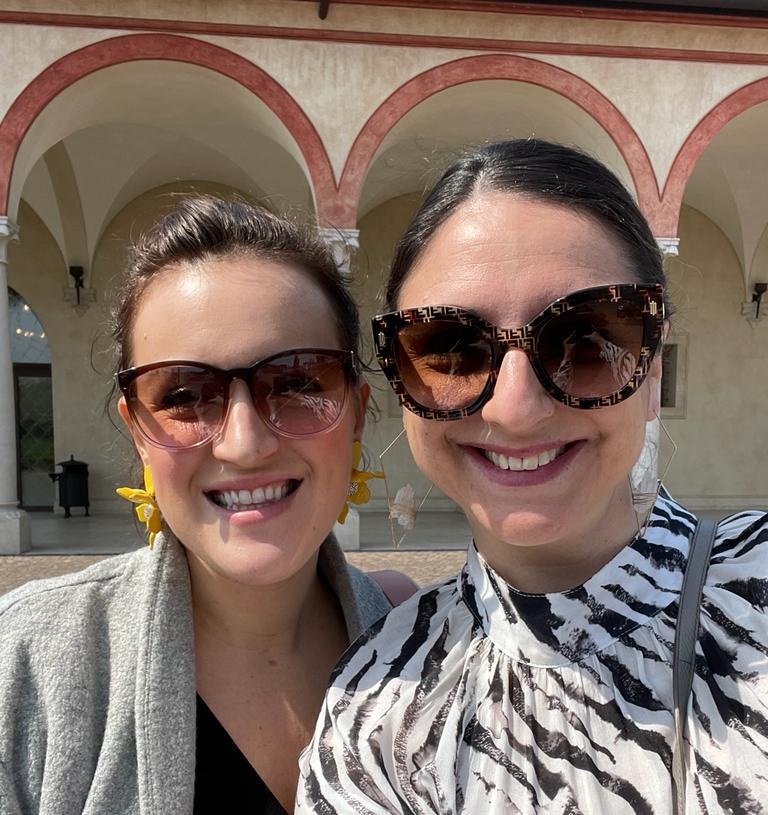 Ca' dei Frati, a top producer of Lugana and Amarone and Ethica Wines partner, was thrilled to receive a visit from Jacqueline Strum, the president and publisher of Wine Enthusiast magazine, in April following Vinitaly in Verona.
She and her colleague Sherrill Flaum, who serves as the masthead's advertising director, tasted through an impressive flight of Lugana as the estate's export manager Gianpaolo Giacobbo shared the history of the appellation and this legacy winery.
Their tour and tasting began in what was once the kitchen of the farmhouse, which would ultimately be transformed into one of Italy's leading wineries. They also saw the original marble bas relief shield that would become the winery's logo.
Next, they toured the winemaking facility, including the estate's state-of-the-art press, which uses CO2 to keep the must from oxidizing and retains the fruit's natural freshness. The press, which is operated using a sophisticated digital platform, is actually four presses programmed individually.
That was followed by a trip to the cellar where the wines are aged in temperature-controlled stainless-steel tanks before they are racked to barriques. Next came the bottling line that functions with an oxygen-free environment, thus ensuring the wine's natural fruit flavors and freshness. And last but not least, they viewed the barrique room, where roughly 2,500 casks are used to age the estate's award-winning wines.
While Americans are just beginning to learn about the many excellent wines that Ca' dei Frati produces — both white and red — the estate is wildly popular and well regarded by leading Italian wine experts and everyday Italian wine lovers.
For three generations now, the Del Cero family has expanded this historic family-owned and family-run estate, including some of the best vineyard sites in Lugana, where the winery is focused on producing some of the appellation's most critically acclaimed wines.
But even some Italians don't realize that Ca' dei Frati, named after a monastery that once stood on the property (frati means friar in Italian), also makes some of Italy's most coveted and collectible red wines, including their Pietro Del Cero line of high-end Amarone.
In recent years, the white wines of Lugana have only grown in popularity as more and more wine lovers are turning to Italian whites and as critics and bloggers have begun to take note of these world-class wines and their incredible aging ability.
Through the use of cutting-edge technology, the winery has developed a pressing system that nearly eliminates any contact with oxygen, thus retaining the natural fresh flavors of the grapes and reducing the need for sulfur at bottling.