Blog
Ethica Wines among the 5,700 exhibitors of ProWein 2022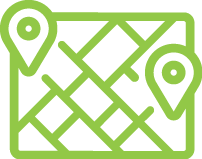 Düsseldorf, Germany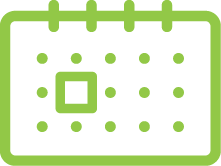 May 27, 2022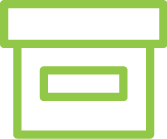 Events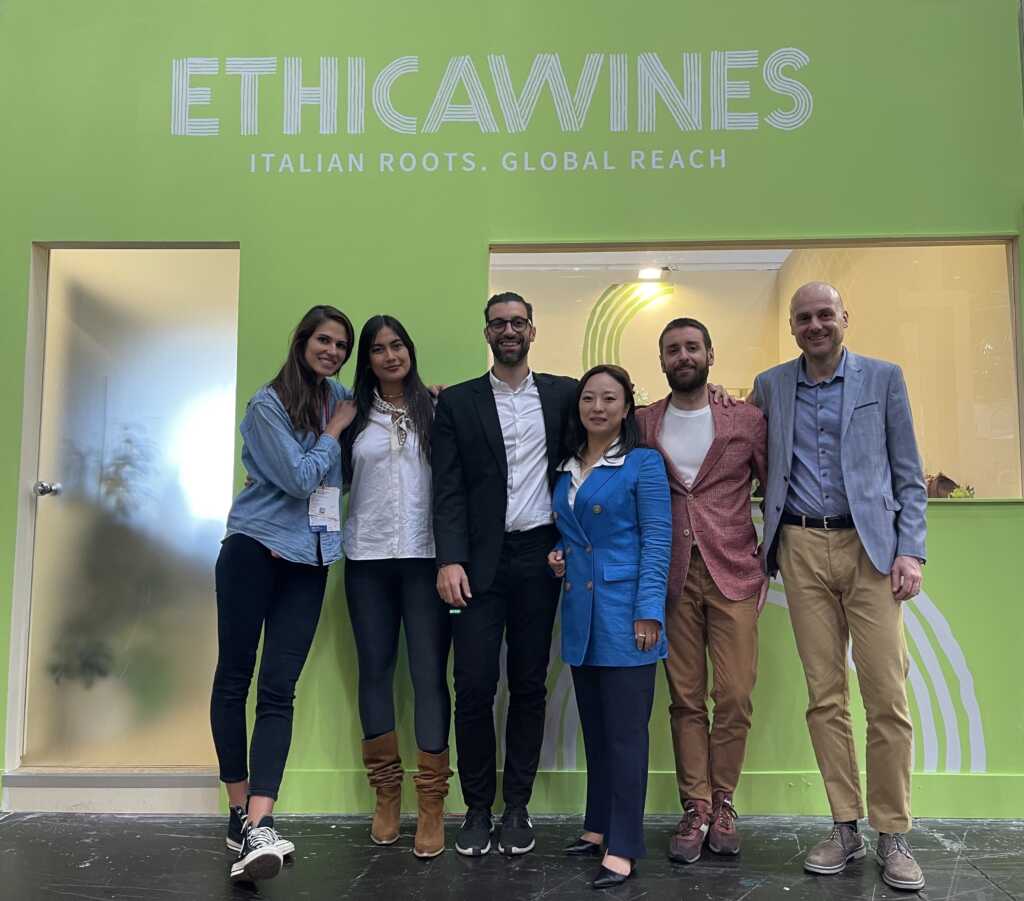 After more than two years of canceled dates and attenuated attendance, it was great to see ProWein 2022, the annual international wine trade fair held in Düsseldorf, back at full speed.
Ethica Wines could not miss this gathering. This year's fair included more than 5,700 exhibitors from 68 counties and more than 38,000 visitors from 145 countries.
"We would like to explicitly thank our exhibitors and visitors for endorsing the postponement to May and for backing ProWein," said Erhard Wienkamp, the managing director at Messe Düsseldorf, the fair's organizer. "Obviously, their commitment has paid off – because there are numerous concluded business deals reported by exhibitors."
Even before the lockdowns began in early 2020, ProWein had already begun to compete with Vinitaly, the annual wine trade fair held in Verona, in terms of attendance and results. Increasingly, our Italian partners, as well as buyers from the U.S. and Asia, have noted how streamlined and effective the ProWein format is with respect to other major fairs. It's partly due to the organizers' ability to make the fair flow nearly seamlessly. But it also does the fact that the event attracts a wide swath of wine professionals, including those not focused solely on Italy.
Ethica Wines was represented at the fair by team members: Damiano Sorato, Veronica Zonta and Helen De Cesare from the USA team, and Giovanni Oliva, Diego Todone and Juhee Ryou, from the Asia team. In fact, the event was a great opportunity for the team spread around the globe to meet again!
ProWein 2022 represented also the backdrop for the debut of a new Ethica Wines producer, Veneto estate Serafini & Vidotti. And the fair also gave Ethica Wines team members to present a new wine, Amistà, a Nizza Barbera from the winemaker at Ottosoldi.
Our motto at Ethica Wines is we share outstanding Italian wines with the world. ProWein was the perfect setting for us to fulfill our mission!
Thanks to the organizers of ProWein for putting on another great fair. Thanks to all our producers who were there representing their wines. And thanks especially to all the tradespeople who made the journey to Germany for this stellar tasting.