Blog
Food & Wine Classic 2022: Ethica Wines flew to Aspen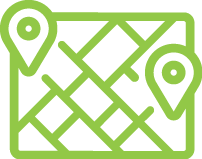 Aspen, Colorado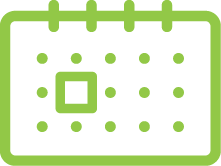 June 17, 2022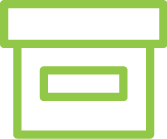 Events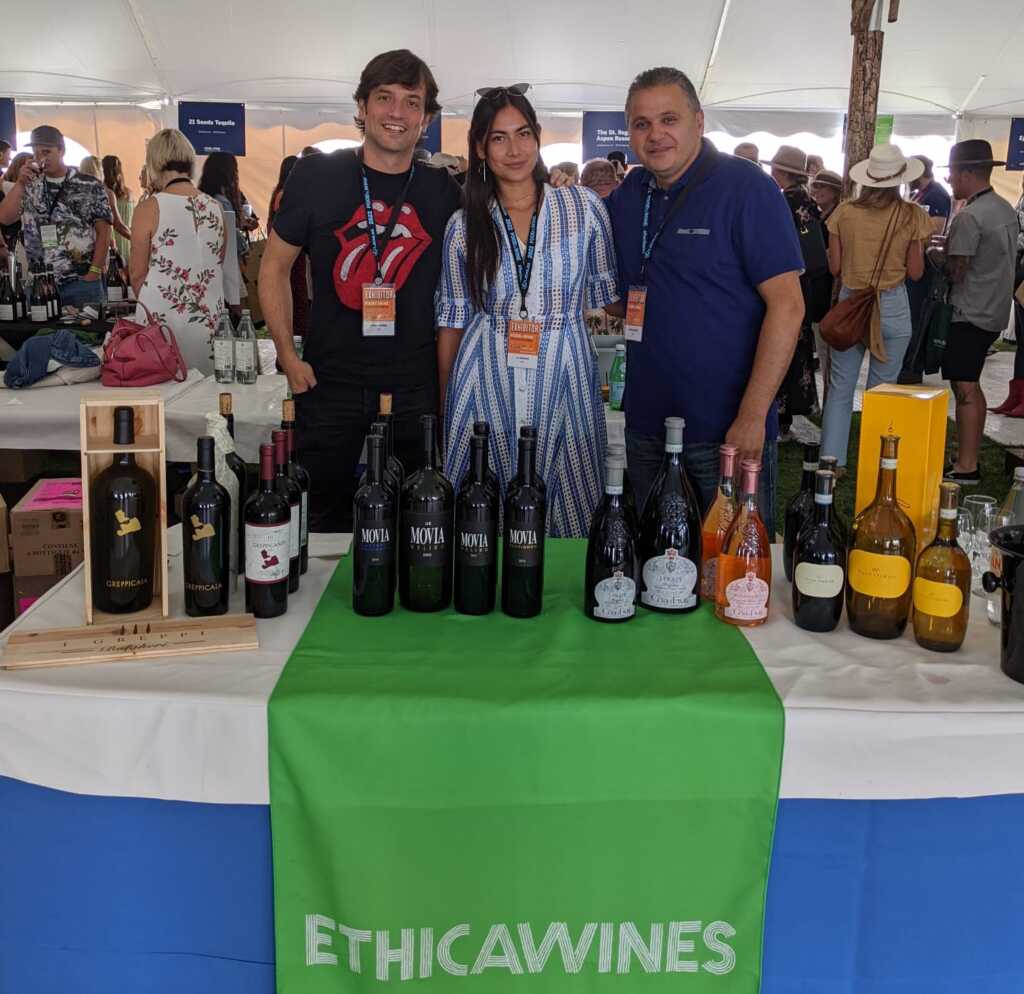 "Man, do I love the Food & Wine Classic in Aspen… #hellyeah," wrote Food & Wine magazine executive wine editor Ray Isle on his Instagram when all was said and done.
As the masthead's top wine writer, Ray, one of our favorite wine writers, leads some of the highest-profile tastings and seminars at the event. It was great to see him and the entire cast of Food & Wine Classic presenters, including friends old and new, back in action.
And we are happy to report that Ethica Wines was there, representing our producers with three different stands and hosting an exclusive party for trade members. One of our stands featured producers Villa Sparina, Ca' dei Frati, I Greppi, and Movia. A second was devoted to the Prosecco of La Gioiosa. And a third was reserved for the wines of Borgogno.
Ray wasn't the only wine superstar who returned for a command performance now that the festival is back in full swing.
Bobby Stuckey, Carlin Karr, Mark Oldman, Anthony Giglio, Wanda Mann, June Rodil, Yannick Benjamin… The list, which reads like a who's who of the American wine scene, goes on and on. And there was even a sighting of John Legend, not to mention countless American and international celebrity chefs who were also in attendance.
One of our highlights was our good friend Anthony Giglio's seminar, "The Wine Less Traveled: Discovering Italy's Hidden Gems", where he included Borgogno Colli Tortonesi Timorasso DOC Derthona in the flight of wines tasted by guests. Both tastings (he presented the Borgogno twice) were standing room only.
Another highlight was our La Gioiosa Prosecco stand where the winery's Prosecco Rosé DOC, a wine still new to many, was a hit among festival-goers.
But the real showstopper during our time up in the Rockies was the Saturday night NebbYolo and Pizza party we hosted at the popular Acquolina Trattoria e Pizzeria in downtown Aspen, one of the best Italian restaurants in Colorado.
Nebbiolo from Borgogno and Cordero di Montezemolo flowed freely as guests rocked out to the sounds of DJ Soigné from 11 p.m. until closing around 2 a.m. on Sunday morning. What a night to remember! We couldn't believe how many people, all trade members, showed up for our event. But then again, when we're pouring Borgogno and Cordero, who isn't going to want a second glass?
Next year's festival, the magazine's 40th (!!!), will be held June 16-18, 2023. Ethica Wines will be there! Will you?