Blog
A Journey Through Northern Italian White Wines
By Jessica Norris Granatiero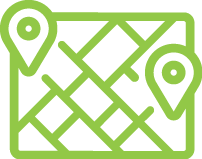 Northern Italy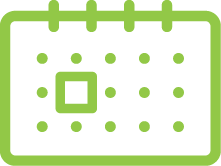 July 15, 2022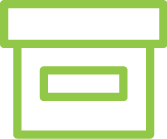 Italy, Wineries, Wines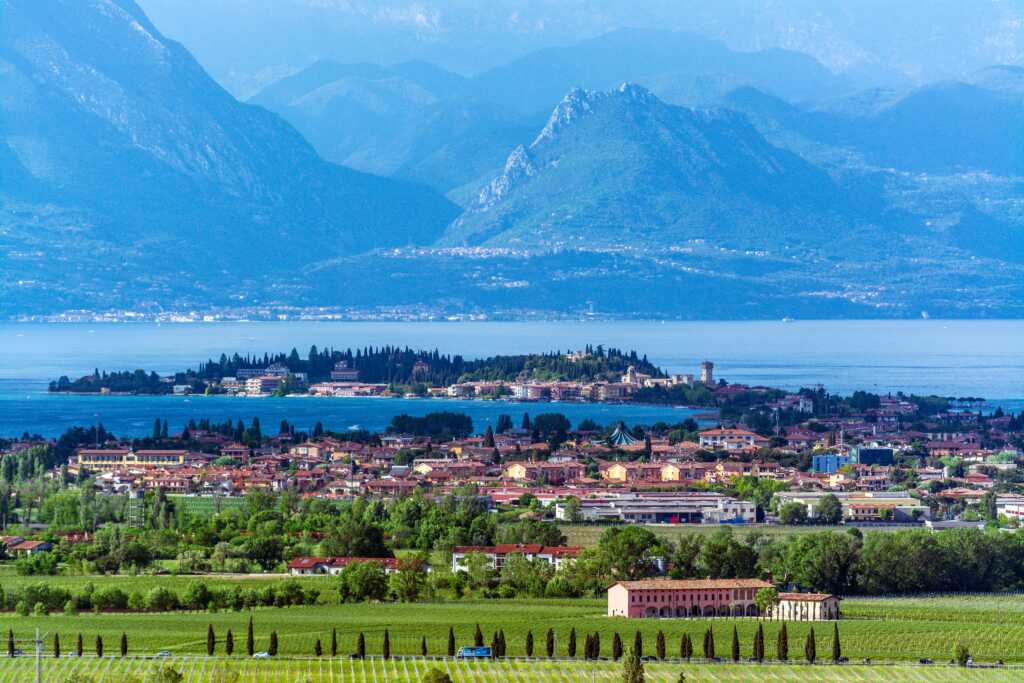 Northern Italy is filled with a beautiful and diverse landscape of vineyards, wines, and the families who make them. Long, winding roads, flanked by an endless sea of vineyards and farms, are common in the countryside, one of its many charms. The undulating hills remind me of the crescendo and decrescendo of a symphony; I am still in awe of this bucolic beauty regardless of how often I travel there.
The summer season is the perfect time to enjoy these lesser-known Italian white wines. Popularity grows abroad as the wine becomes more readily available outside of Italy. Northern Italian whites are ideal partners for the traditional fare of summer – seafood and fresh vegetables. These whites include Gavi, Lugana, Arneis and Derthona, unique and indigenous to the regions in which they are grown. They are not ubiquitous.
In the United States, we mostly enjoy the universal grapes; Chardonnay, Cabernet Sauvignon, Merlot and Sauvignon Blanc, different than Italian white wines in style, character and origin.
Gavi
Gavi sits in the southeastern part of Piedmont, about 60 miles south of the bustling historic capitol city, Turin. When I travel to Piedmont, I always arrive at the Turin airport and bask in the beauty of the city for a day before making my way down to Gavi. Gavi also is only an hour car ride from the coast of Genoa.
Gavi is the name of the white wine from this region of the same name. It is made from the Cortese grape. Lovers of unoaked Chardonnay might just gravitate towards Gavi, which offers some medium weight, without being heavy, and tropical fruit freshness. Gavi is typically stainless steel fermented; though you can find some that have seen oak aging and offer a fuller rounder style of wine.
I had the pleasure of enjoying multiple vintages and styles of Gavi when I traveled and visited Ethica Wines's partner Villa Sparina. It was a treat to learn first-hand about the history of Villa Sparina and its wines from owner Stefano Mocagatta during our dinner together. Always smiling and teaching us, he put my knowledge of the Italian language to the test. I think I passed.
We enjoyed the classic yellow label Gavi di Gavi and black label Monterotondo Gavi di Gavi, which rests for about 2 years in oak barrels in the winery's historic cellars, with a sea of barrels snuggled in between arches and columns, creating the perfect backdrop for a celebratory event. This aging results in a Monterotondo richer, lusher style than the classic Gavi di Gavi. Some great food pairings include tuna salad (niçoise salad), vitello tonnato, a classic Piemontese dish, and steamed clams.
On the property of Villa Sparina is also a resort and spa, and the cellar is home to where the family dries and ages meats.
Arneis
Arneis is one of Piedmont's most famous white wines and is the name of the grape that makes the wine donning this same name. Arneis often comes from the hills of Piedmont's Roero area, as well as Piedmont's Langhe. Typically, Arneis is unoaked with a medium body. Cordero di Montezemolo shows us an Arneis with the weight of the grape viognier and the acid of pinot grigio. It is beautifully dry with Opal apple and Bosc pear notes. Good food partners include cold seafood salad, steamed clams, crudité, grilled pork loin, and turkey burgers.
Cordero di Montezemolo is situated in one of my favorite areas of Barolo, the hills of La Morra. La Morra is the highest of the Barolo villages, offering the best and grandest views of its landscape, that of a patchwork quilt, and the Alps. La Morra's cobblestone streets, lined with historic buildings, bring you back in time. There is a sense of peace about it, and the slowed pace immediately consumes you. The Italian locals and tourists saunter arm in arm, brushing kisses on each other, always conjuring up wide grins on my face.
Cordero di Montezemolo is one of the family traditions sharing the utmost care and respect for the land. Producing organically certified, Cordero di Montezemolo has remained in the family for 19 generations.
Derthona
Derthona is an enigma to many who live outside of Piedmonte unless one is an Italian wine aficionado. Derthona, an ancient name of the town Tortona, is made from the white grape Timarosso, an almost extinct grape variety until about three decades ago. It is still not made by many producers. However, Borgogno is one winemaker investing in Timarosso.
Owned by the Farinetti family, whose patriarch founded the famed Eataly, Borgogno is one of the oldest wineries in existence today. Dating back to the late 1700s, Borgogno sits directly in the middle of the tiny village of Barolo, flanked by enotecas, wine stores and small local shops where you can buy local meats, cheeses, fruit spreads, and of course freshly made Grissini, breadsticks from the region. Truly one to visit and see, Borgogno's winery with some of the original cement tanks cellars will captivate you at each turn of the corner. I was enthralled with it, just as much as my lunch and tasting there!
Borgogno's Derthona reminds me a little bit of a Chablis or Chenin Blanc. It has a bright minerality with a medium body and notes of apricots, apple and citrus fruits. It is a great partner for more meaty fish like swordfish, salmon or tuna. Derthona can also age like a good Chardonnay, developing a honey quality with time, and reminiscent of a French Burgundy.
Lugana
Meandering north from Piedmont is the small region of Lugana that sits just south of the famed Lake Garda, the largest lake in Italy and most known for many celebrity sightings, like George Clooney. With its picturesque rolling hills, Lugana stretches across the borders of Lombardy (from where Franciacorta comes) and the Veneto, home to the city of Verona, where Vinitaly occurs. Because of how Lugana, specifically the family-owned Ca'dei Frati, snuggles in below Lake Garda, it benefits from the cool breezes coming across the lake and the region's rocky, pebbly soils.
Lugana wine is known for its bright mineral tones and fresh floral style. For those lovers of Sauvignon Blanc style wines, the Ca'dei Frati I Frati Lugana, made from the Turbiana grape, would be a great alternative. It provides a light-medium weight, with prominent notes of almonds, peaches and yellow apple backed by refreshing acidity. It marries well with oysters, sardines, bluefish, or cold white bean dishes with sauerkraut and ham, the latter typical of the region.
Ca'dei Frati is another family-owned property with great history, dating back to the early 1900s. Passion and determination are two guiding principles of Ca'dei Frati, another must-see on a visit to northern Italy. Explore Ca'dei Frati and its heritage before visiting Lake Garda or the hidden gem, Lake Iseo in Lombardy.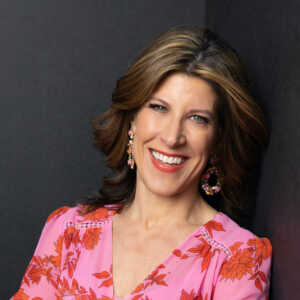 ABOUT THE AUTHOR
Jessica is a writer and entrepreneur, founding
The Savory Grape
, a retail wine store in East Greenwich, RI. She has a penchant for Italian wines and the families who make them and travels regularly throughout the year to Italy. She also organizes boutique wine journeys to Italy for clients.