Blog
Italian Versus French Wines – Some Key Differences
By Jessica Norris Granatiero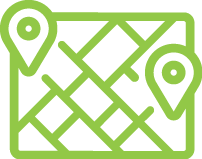 Italy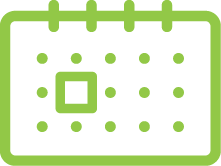 November 4, 2022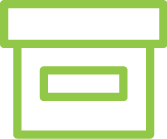 Wines, Wine Blogs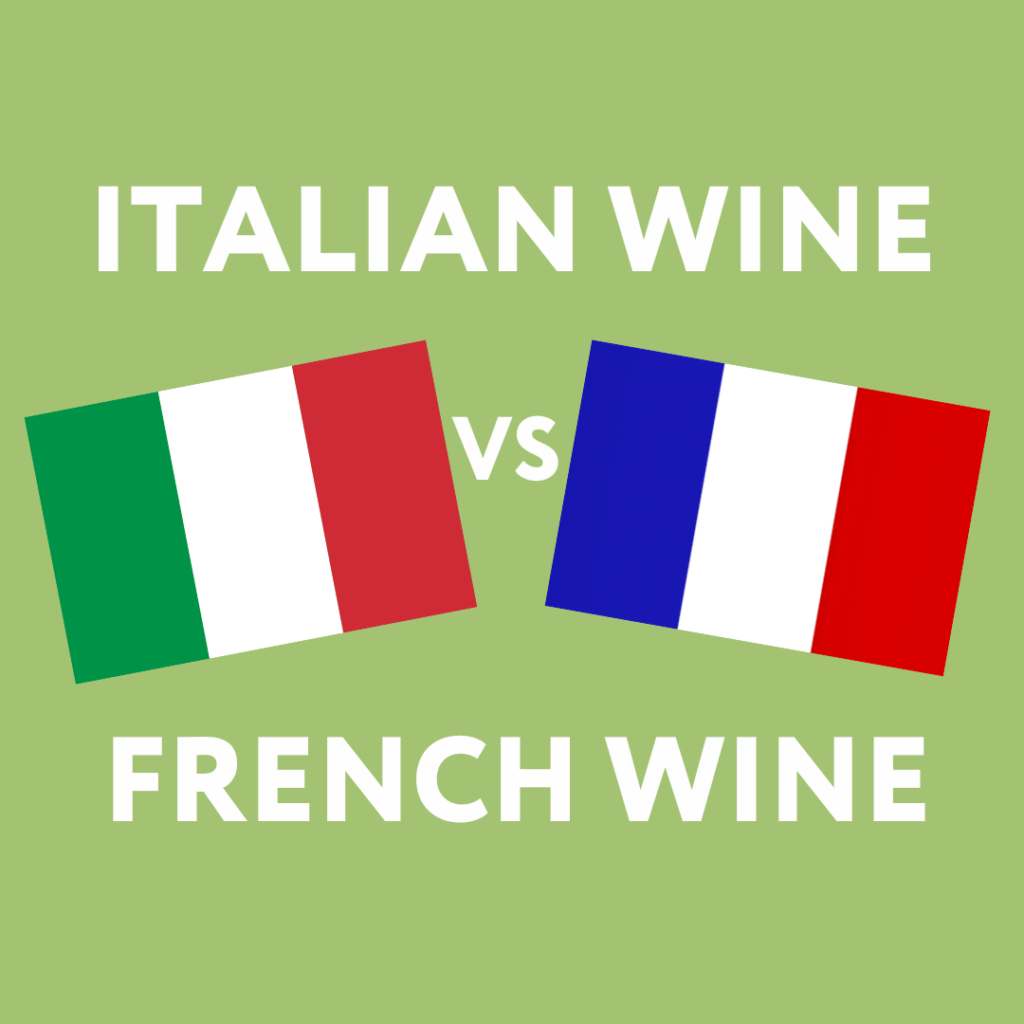 Recently I traveled to southern coastal France, specifically Narbonne, which lies along the Mediterranean, one hour south of Montpelier and three hours north of Barcelona, Spain. This area is one of the largest vineyard and wine-producing areas in France. Traveling there made me think about how French and Italian wines are quite different from each other. I pondered – what is it about Italian wines that make them so alluring and different from their French counterparts?
I have traveled throughout the main wine regions of France over the years – Bordeaux, Alsace, Burgundy, Champagne, Loire Valley, Rhone – and there is a plethora of grape varietals that are indigenous to Italy, and that you will not find grown in France, like Sangiovese and Nebbiolo as examples. Yet some grapes grow well in both countries.  So, what are some differences and similarities between the two countries, and what makes Italian wine more of the go-to for many consumers?
Approachability
Italian wines are approachable at a younger age. Many French wines, like Bordeaux, made mostly from Cabernet Sauvignon, Merlot, and Cabernet Franc – the same grapes used in wines from the Bolgheri DOC – are often produced for aging, and therefore need time in the bottle before enjoyment. Often, they are ready at the earliest five years after release, and sometimes not until year seven when they soften out.
Bolgheri DOC wines, even the most renowned, are often produced to be consumed younger, while they still have great aging potential. The tannins, while evidently present, are also soft. Obviously, this varies from one producer to another. I Greppi wines (Bolgheri) have great options, such as its Greppicante Bolgheri Rosso and Greppicaia Bolgheri Superiore. Bolgheri DOC red wines, like Bordeaux, are naturally good partners for meat dishes.
Additionally, Nebbiolo is often compared to Burgundy's Pinot Noir. In general, they both have light body styles and presentable tannins. Yet they have different taste profiles. Nebbiolo shows us more earthy and darker berry notes on the palate, while Burgundy Pinot Noir displays more red fruits with floral perfumes. While both wines have a plethora of tannins, Nebbiolo tannins are softer at a younger age than Burgundy's Pinot Noir, which sometimes needs a few years for both the tannins and acidity to soften out.
Affordability
Italian wines are often more affordable. While we certainly have the nameworthy Barolo, Brunello, Barbaresco and Bolgheri that garner higher price tags and are age-worthy, we can find inexpensive options more easily in Italian wines. Take sparkling wine, for example. Italy offers a variety of bubbly options like Prosecco, Franciacorta, and Alta Langa that are from the north of Italy and far less expensive than France's Champagne or Cremant d'Alsace.
Alta Langa is made from Pinot Noir and Chardonnay, the same grapes used to make Champagne. Franciacorta too is comprised of Pinot Noir and Chardonnay as well as Pinot Bianco. Both Alta Langa and Franciacorta are made in the same style as Champagne (metodo classico), yet they come to us at a less expensive price tag. Prosecco, while not made in the Champagne style, brings great affordability. Made from the Glera grape, Prosecco provides freshness and vibrancy that makes it easy to sip alone or with various cuisines, including cheeses, meats, giardiniera and fresh fish. Ca' dei Zago and L'Antica Quercia provide great Proseccos.
Producers from any region of Italy, including the south like Etna, make sparkling wine from indigenous and international varieties. Terrazze dell'Etna Winery in Sicily is a good example of one of these producers, making metodo classico wines – wines made in the Champagne style method – at affordable prices, much less than a bottle of Champagne. Etna's volcanic soil and higher elevation bring a great minerally uniqueness to the sparkling wines, including Terrazze dell'Etna's Brut Metodo Classico, which is made from 100% Chardonnay, one of the three grapes used to make Champagne.
Barbera and Dolcetto grapes from Piedmont provide us with soft tannins, weight and approachability – easy sipping. While they are completely different from southern France's wines, they provide the approachability that southern France offers. Grenache, Syrah and Mourvedre are the three main grapes used to make wines in southern France. So, if you prefer the wines of southern France, you may like these selections from Piedmont that offer drinking feasibility at a young age. Scagliola and organic producer Cordero di Montezemolo show us a good representation of the Barbera grape.
Diversity of Grapes
Italy grows thousands of grapes, with between 350-400 types used to make wine. On the other hand, France has less than 200 grapes used to make commercial wine.
Northern Italy brings us variety in grapes – Pinot Nero (Pinot Noir), Pinot Bianco (Pinot Blanc), Lagrein, Chardonnay, Kerner, Sylvaner, Turbiana – and a cool climate. France's cool climate wine regions include the renowned Burgundy, where both Chardonnay, Aligote and Pinot Noir thrive; the Loire Valley, a place that has Sauvignon Blanc on a pedestal; and Alsace, where Pinot Blanc, Pinot Noir and Pinot Gris dominate.
The high-acid wines of the Loire Valley and Alsace are the best comparisons to those of northern Italy, a hidden gem that is often overlooked by other more renowned areas of Italy. There is also great value in the wines of northern Italy, and they are exceptional food partners because of their acidity.
The bracing minerality and crispness of the Loire Valley's Sancerre (Sauvignon Blanc) and Alsatian white wines are what consumers gravitate towards in this style of wine. Yet we can find these same characteristics in Alto Adige white wines like Sauvignon, Pinot Blanc, Kerner, Sylvaner, Pinot Grigio. The cool climate and high elevation of Alto Adige allow for this. Cantina Lavis and St. Pauls show us how northern Italian wines make their mark! Most of them are stainless steel fermented, and they exude a crispness and vivacious acidity that make them good accompaniments to shellfish, grilled white fish, ham and cheese paninis and white asparagus risotto.
While French wines are talked about highly, Italian wines provide great diversity, approachability and affordability, all of which make them shine.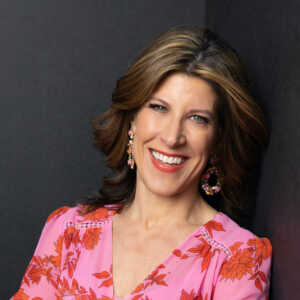 ABOUT THE AUTHOR
Jessica is a writer and entrepreneur, founding
The Savory Grape
, a retail wine store in East Greenwich, RI. She has a penchant for Italian wines and the families who make them and regularly travels throughout the year to Italy. She also organizes boutique wine journeys to Italy for clients.