Blog
Ettore Rizzi Shares Fattoria le Pupille New Viewpoint and Future Endeavors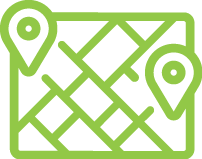 Maremma, Tuscany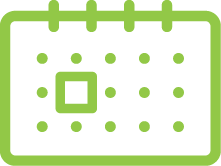 October 27, 2022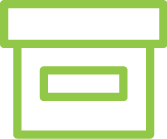 Wine Blogs, People, Wineries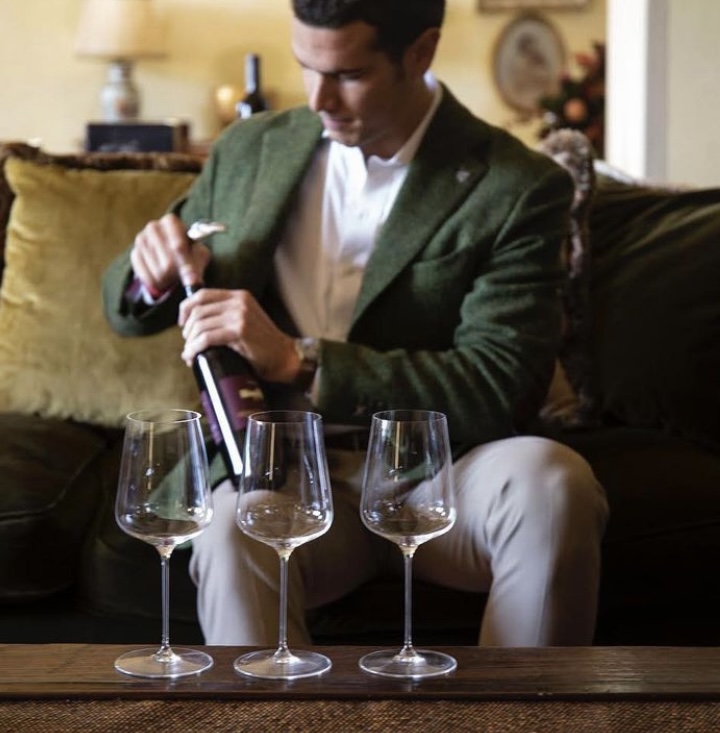 Ethica Wines recently caught up with Ettore Rizzi, the son of Elisabetta Geppetti, the legendary Italian winemaker behind Fattoria Le Pupille, a top producer of highly rated wines from Maremma along the Tuscan coast. In 2019, Ettore became the estate's winemaker, taking over vineyard management and vinification duties from the celebrated Italian enologist Luca D'Attoma, who had served as the winery's consultant for nearly a decade. These are no small shoes to fill! Here's what Ettore had to say about his career path and his new role at his family's historic property.
Please tell us a little bit about your education and career path.
One very important thing about me is that my dream job is what I'm doing right now. When I was a little kid, around 2 or 3 years old, I used to go around the vineyards and eat the grapes. My dad used to wake up early in the morning to follow the harvest and I thought, "okay, this is very cool. I get to see a lot of stuff. I get to be outside. It was work, but it didn't feel like work when I was a kid. I also would visit the office, and that felt like work. So, I've always wanted to do this."
I started studying enology and viticulture when I was still in high school. I started at [a secondary school program at the famous] enology school in Conegliano [in Italy's northern Veneto region]. And I also studied [at my high school] in Grosseto [not far from where the family's winery is located]. After I finished my studies in Grosseto, I attended the University of Pisa, where I continued to study enology and viticulture.
I did my internship while I was still in high school. I worked in Piedmont, a winemaking region that still holds an important place in my heart. I did a few years at the university in Pisa, and then I came back to Fattoria Le Pupille in 2019 to work a harvest with Luca D'Attoma so that I could learn and understand his approach. I did my first harvest, and I planned to go to Napa to learn a different approach. But then Covid happened and so I stayed at the winery.
In 2019 you made your first wines for the family and in the spring of 2020, you and your family decided it was time for you to take over for Luca. Is the style of the wine going to change?
It's important to remember that my mom made wines on our family's estate for many, many years before Luca began working with us. Great wines were made with and without Luca and great wines — I hope — will continue to be made. Even though I only did one harvest with him, I got to see his way of doing things beyond practical things. A way of going beyond the ordinary. Instead of saying "we have always done things like this so let's keep doing it like this", he would say, "we used to do things like this, so let's try and do things in a different way." This is Luca's true beauty and the genius inside him.
We are talking about wines that have been made for more than 30 years. They are going to change because the mind behind them has changed. But they will also still be what they have always been. They won't change in terms of the grape varieties used.
The style of Saffredi has already changed. Just slightly. Probably because of my young age, I love very clean wines, very territorial wines, but wines that are very fresh and have an airy [lighter] style. Luca likes more opulent wines with a lot of density. Density is something that we have because of the power of our land. But we also need to find the freshness and elegance in these wines.
This has been such a great chat and there's no need to translate it because your English is so good! Where did you learn English so well?
I've always loved to speak English and so when I was a kid my mom used to send me every summer to Switzerland to play sports and study English. [That went on] from when I was six years old until I was 13.