Blog
From Red to Pink: the Ultimate Rosé Wine Guide
By Jessica Norris Granatiero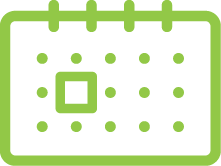 August 16, 2022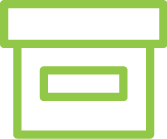 Wines, Wine Blogs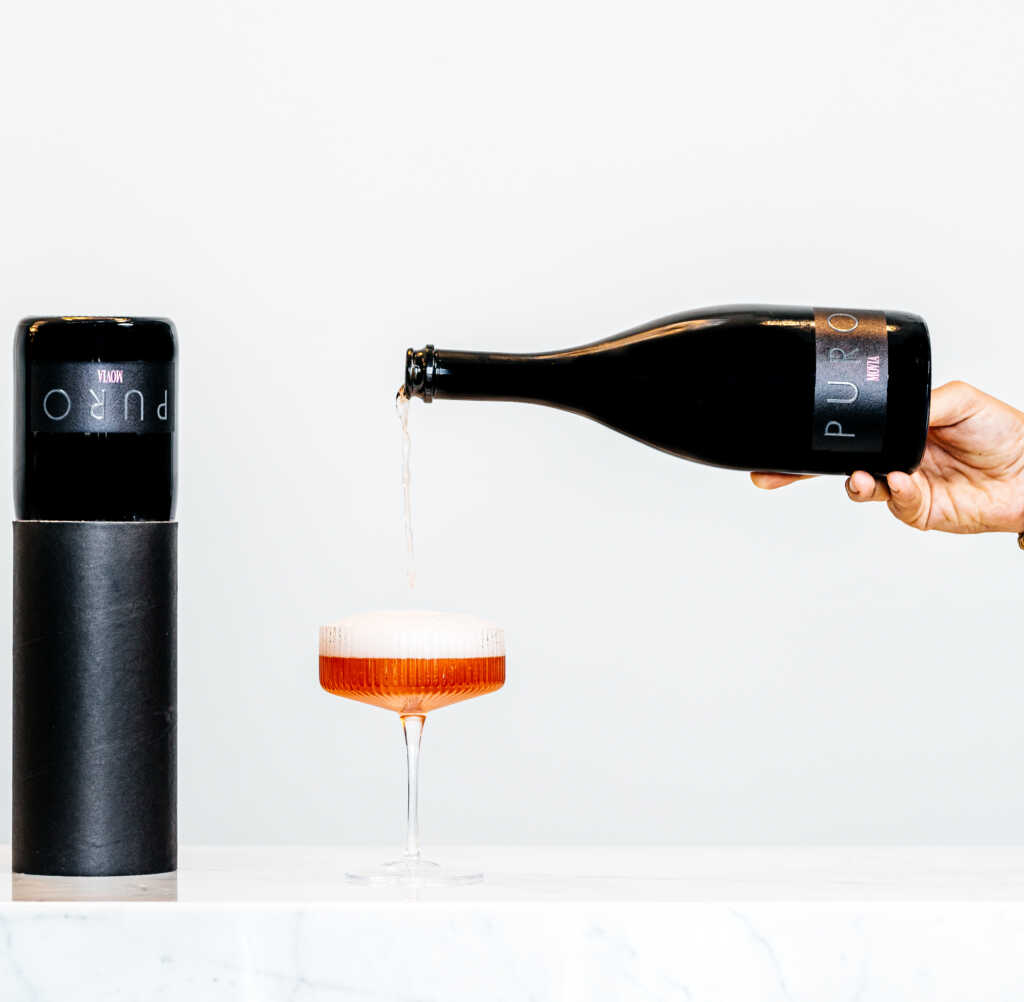 Light red, salmon, pink – these are words that describe the beautiful hues of rosé wines. Restaurant wine lists and retail store shelves are chock full of these beauties during the summer, as the newest vintages have been released by now.
Traditionally, rosés were only consumed during the late spring and summer months, when the newest rosés were released, and at Thanksgiving, a U.S. holiday pervasive with foods that marry well with rosé wines. In the last 10 years, consumers have begun to drink them throughout the year, not just in the hot months; because rosés are great to enjoy during any season.
Rosés are also great food partners for a plethora of cuisines. However, for the warmer months of summer and early fall, they pair particularly well with shrimp, oysters, ceviche, tomato salads, grilled salmon and seafood stews.  They work wonderfully on their own, sitting outside by the pool, reading a good book, or relaxing by the ocean.
Is rosé a red or white wine?
Rosé is a type of wine that gives us a spectrum of styles, from dry to sweet; yet they are not made from pink grapes, as some might assume, since red and white wines are made from red and white grapes respectively. The color of rosé is derived from the grape's skins and its contact with the juice. When grapes are pressed, the extracted juice is clear, most of the time, regardless of whether the grape is white, or red. Red and rosé wines receive their color not from the juice but from the juice's contact with the grape's skins. This technical term is called maceration (to test this yourself, buy both green and red grapes from your local market. Press the juice out of both types of grapes, and you will see their clear color).
For rosés, winemakers allow a grape's juice to soak with its skins for only a short period of time, sometimes just hours. For red wines, the grape's skin and juice remain in contact for days or weeks. Each winemaker makes her or his own decision on how long the skins and juice remain in contact, based on the resulting color and taste that she or he wants.  After the winemaker obtains the desired color and taste, the wine then goes on its way to fermentation. You could, in fact, call a rosé wine a very light red because it is made from red grapes.
France, historically, has been thought of as the most renowned place for rosé wines, the gold star, with many of its rosés coming from the south, Provence, made from grapes like Grenache, Syrah and Cinsault.  But this has changed in recent years as more wineries in other countries – Italy, Austria, Spain, Portugal, Greece, Slovenia and the United States – have forged ahead with the making of great rosé wines.
In the U.S., specifically within Oregon's Willamette Valley, Pinot Noir shines as the dominant grape for rosé wines. From California, we experience rosés from many different grapes – Zinfandel, Pinot Noir, Valdiguié. Zweigelt is the star grape in Austria, and Tempranillo holds the baton for Spain. Greece and Portugal are producing great rosé wines made from various grapes indigenous to their respective countries.
Then there is Italy, which brings us many rosé wines with different stylistic natures based on the region from which they come. Rosés span the country from Tuscany, Piedmont, Veneto, Lombardy, Abruzzo and Puglia. Sangiovese, Barbera, and Dolcetto shine as key varietals in rosé wines, but it's fun to explore those made from grapes indigenous to their regions.
Rosés also run the price spectrum, with many falling easily under $20 per bottle. Instead of your usual red or white wine, try a rosé when you are out at a restaurant or cooking at home. The pairing options are also endless.
Here are some of my favorite rosé picks for this season.
Villa Sparina Rosato, Piedmont: Ripe watermelon and freshly picked strawberry notes jump from the glass of this blend made from Piedmont's Barbera and Dolcetto grapes. The palate emulates the nose, and gives a soft, smooth round mouthfeel. Because there is no oak influence here, the freshness dances around the palate beautifully. It is best paired with Italian cheeses, fresh rare-cooked tuna steaks or grilled shrimp over risotto.
Ca' dei Frati Rosa dei Frati, Lombardy: Made from four different grape varietals – Groppello, Marzemino, Sangiovese, and Barbera. Groppello and Marzemino are grapes grown in northern Italy in the Lombardy region. Sangiovese and Barbera are more widely grown throughout Italy. This unoaked style is fresh and sprightly with beautiful wild cherry and raspberry notes that coat the mouth. It has a vibrancy that presents almost spritzy on the palate. It's the perfect partner for cured meats, tomato and Mozzarella salads and freshly shucked oysters.
Giovanna Tantini Rosato Bardolino Chiaretto: Owner Giovanna Tantini is doing beautiful things at her estate, and especially with her rosato. A beautiful light pink color in appearance, it has ripe strawberry, blood orange and cherry notes that coat the palate beautifully. Produced from three grapes of the Veneto – Corvina, Molinara and Rondinella – the wine is quite elegant with a soft mouth feel. It is best paired with seafood, like shellfish, grilled salmon or sea bass.
Movia Puro Rosé, Slovenia – Just over the border in Slovenia is the producer Movia whose winemaker Aleš Kristančič is pushing the envelope, never following trends, and following his own path. His wines reflect the honest nature of the land. Movia Puro Rosé is a sparkling rose made from older Pinot Noir grapes that are farmed naturally. It has a gorgeous vivaciousness that is pervasive and lingering. The fine bubbles tickle the nose which perceives aromas of peach, strawberry, raspberry and plum. A toasty bread quality is also present. This is a unique bottling that requires a special way of opening. Watch here to open and enjoy it with fresh raw vegetables like asparagus, cauliflower, ceviche and grilled chicken with black rice.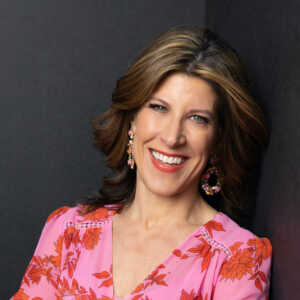 ABOUT THE AUTHOR
Jessica is a writer and entrepreneur, founding
The Savory Grape
, a retail wine store in East Greenwich, RI. She has a penchant for Italian wines and the families who make them and travels regularly throughout the year to Italy. She also organizes boutique wine journeys to Italy for clients.