Blog
Wine Enthusiast and La Gioiosa celebrate Summer in New York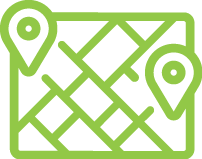 New York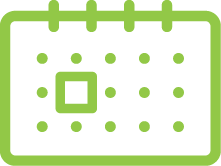 July 4, 2022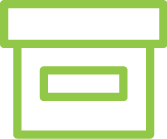 Events, Wineries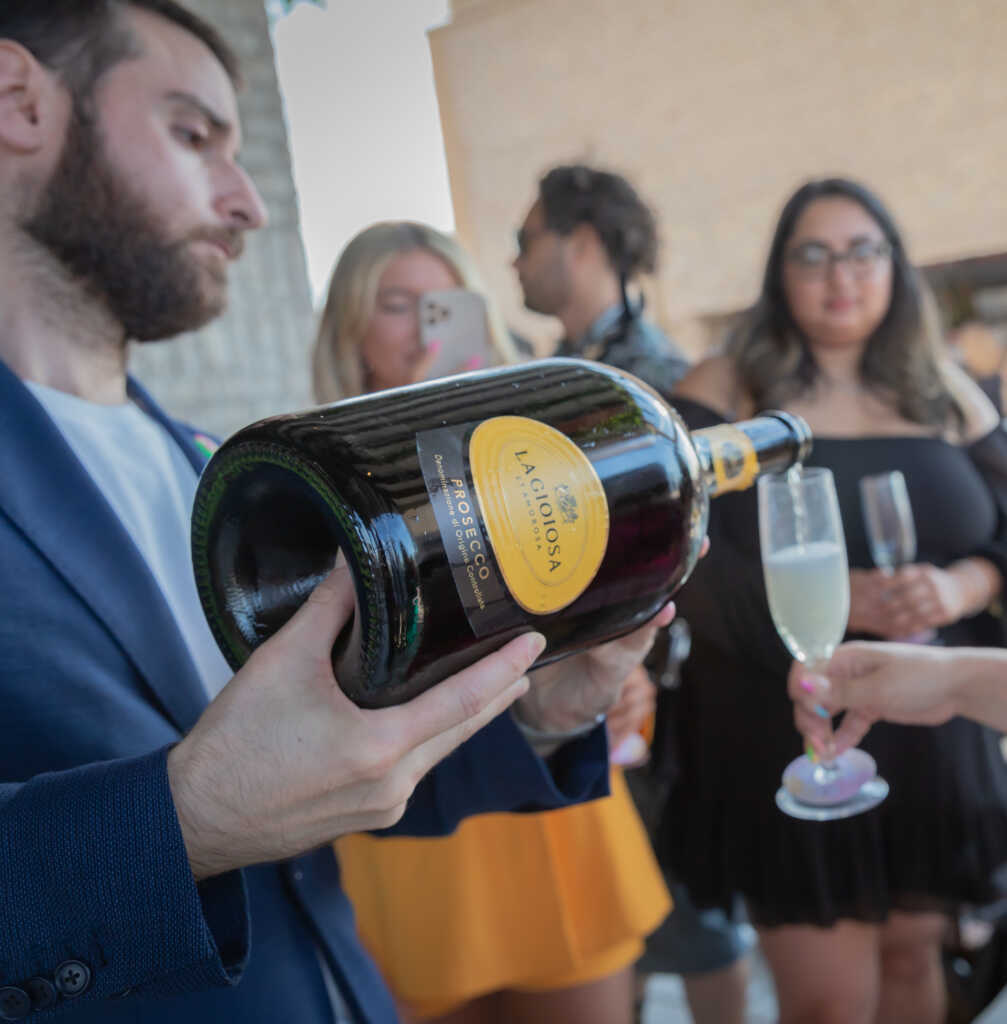 La Gioiosa Prosecco and Ethica Wines hosted a rooftop party last month in New York City together with the editors of Wine Enthusiast magazine at a rooftop in New York City. The venue, located in the swank Renaissance New York Chelsea Hotel on 25th street, couldn't have been more perfect for the occasion.
Industry leaders, including top trade and media members, gathered for light bites and a casual tasting of four different wines from La Gioiosa:
And two new wine cocktails from La Gioiosa that will be landing soon in the U.S.:
Berry Fizz (a semi-sweet sparkling cocktail)
Spritzzoso Aperitivo (a riff on the classic Spritz)
Ethica Wines' Elisa Calvello (trade marketing manager), Damiano Sorato (sales director eastern region), and Giulia Pedrina (digital marketing manager) were all in attendance for the soirée and the perfect New York City weather for a rooftop wine tasting and party.
Author and TV personality Maria Provenzano was also in attendance. Not only did she present her recently published book, From Scratch, but she also gave a DYI demonstration using recipes from the new title. Check some of her recipes using La Gioiosa Prosecco as a pairing and ingredient in some of her favorite dishes.
Family-owned and operated, La Gioiosa is one of the oldest producers of Prosecco and one of Italy's favorites. Not only does the winery produce classic Prosecco from the hills of Valdobbiadene, the heart of Prosecco where the estate is located. But it also produces organic Prosecco, biodiversity-friendly Prosecco, vintage-dated Prosecco Rosé, and even a low-calorie Prosecco.
The winemaker at La Gioiosa uses a special "one tank" method to ensure the wines' freshness (La Gioiosa's signature) and vibrant fruit flavors. Because the winemaker uses only one tank for both fermentations, the wine is never exposed to oxygen — wine's enemy number one! As a result, the wines have a longer shelf life, and they are guaranteed to deliver a burst of refreshing aromas and flavors when you open a bottle of this iconic bubbly.
The idea behind this aperitivo event was to gather people to welcome the beginning of summer with a "pop" and enjoy some crispy Prosecco wine and refreshing Prosecco Rosé. The organizers called the event an "aperitivo," the before-dinner hour when Italians get together to pour Prosecco (the preferred aperitivo wine!) and catch up on the day's news. They had also bedecked the space with an over-the-top floral display. Guests were encouraged to take photos of the very cinematic "set." And a professional photographer was on hand to help attendees with tips on lighting and framing.
It couldn't have been a better setting for La Gioiosa Prosecco, the classic wine "for life's everyday celebrations."
In Italy, Prosecco is served for all kinds of festive occasions and it makes even the smallest celebration one to remember. It's also the perfect wine to get the summer started because of its signature freshness, its low alcohol, and its superb food friendliness. It's what we like to call a "gastronomic" wine. And while Prosecco makes for an excellent party wine (the event was a great example of how Prosecco turns any event into a celebration), it's also a wine that Italians love to serve throughout the meal, whether they are eating the classic seafood dishes of Venice like fried prawns or international dishes like fried Mahi Mahi tacos from Southern California topped with freshly julienned lettuce and heat-driven fresh salsas.
Needless to say, a good time was had by all in attendance, and guests were excited to taste La Gioiosa wines that are already available in the U.S. as well as the wine cocktails from the estate that will be here soon.
Stay tuned for more news from La Gioiosa Prosecco! Make every day a celebration with a Prosecco pop!
Photo credits: Joe Malone