Variety
100% Barbera. Blend of grapes from various vineyards of the Monfalletto Estate in Lamorrese and Roero. Differing altitudes and exposures lend to a complexity of aromas. Varying ages of vines, from clay and sandy soils.
Tasting Notes
Intense violet color. Mature fruit, cacao, prune, spicy, fragrant nose. Full and fresh mouth. Very soft tannins.
Food Pairing
Classic pairing with Piedmont mixed boiled meats, cooked salami with lentils, vegetable flan and the traditional "bagna coada" (warm dip or fondue).
Region
Piemonte
Market
Available in: North America, Asia Pacific
Trade Tools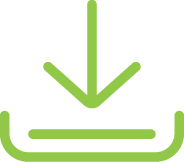 Trade Tools
Wines from Cordero di Montezemolo