Variety
100% Nebbiolo. From the young Nebbiolo vines (less than 15 years of age) from Barolo vineyards in the municipality of La Morra.
Tasting Notes
Bright violet of medium intensity; aromas of raspberry, strawberry and violet. Fresh and robust, full flavor and soft tannins.
Food Pairing
Excellent to pair with agnolotti (small ravioli) with ragu, flavorful risottos, fettucine, meat stews, meat dishes from veal chops to lamb or roasted goat or fowl with mushrooms, rabbit with peppers.
Region
Piemonte
Market
Available in: North America, Asia Pacific
Trade Tools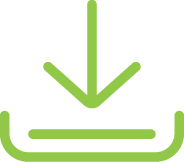 Trade Tools
Wines from Cordero di Montezemolo